This month, my husband and I celebrated our 5th wedding anniversary! We couldn't be more pleased with where life has taken us, literally. We've been fortunate enough to explore 10 new countries together since we've been married. To some of you, this won't seem like a big deal but with our busy schedules, it's a miracle we were both in the same countries at the same time.
Whether you think we've traveled a lot or a little, the point is we did it together! We've had some amazing trips and I look forward to many, many, more. Here's a look back at our journey to 5 years.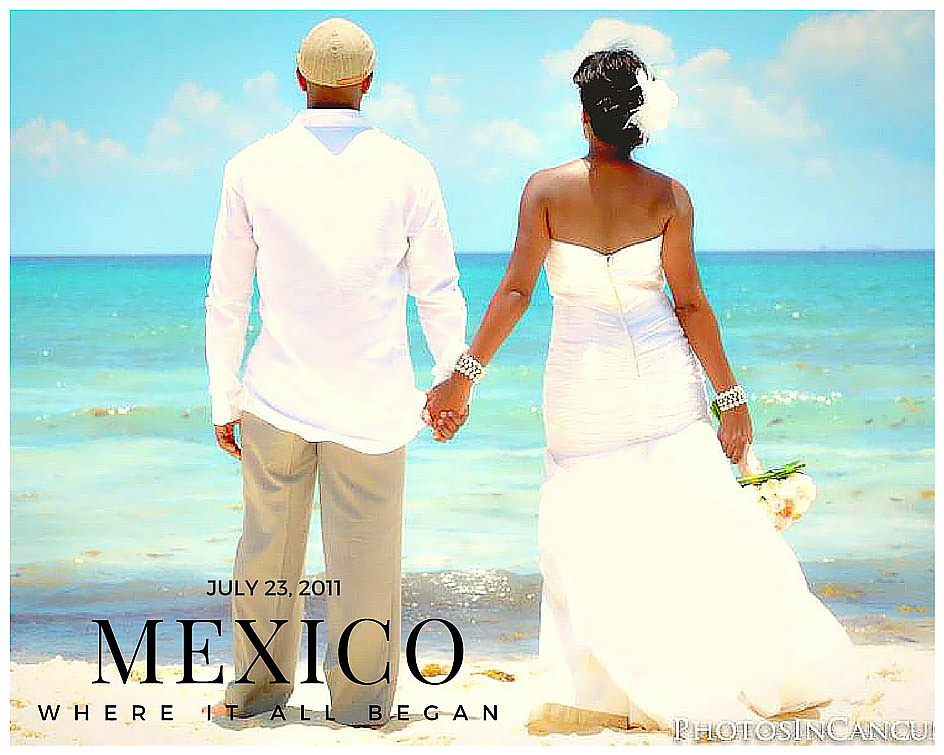 Our travel journey began, at our second wedding ceremony, in Playa Del Carmen, Mexico.  We've been to Mexico a few more times since the big day and we enjoy it every time. You can catch up on one of those trips HERE!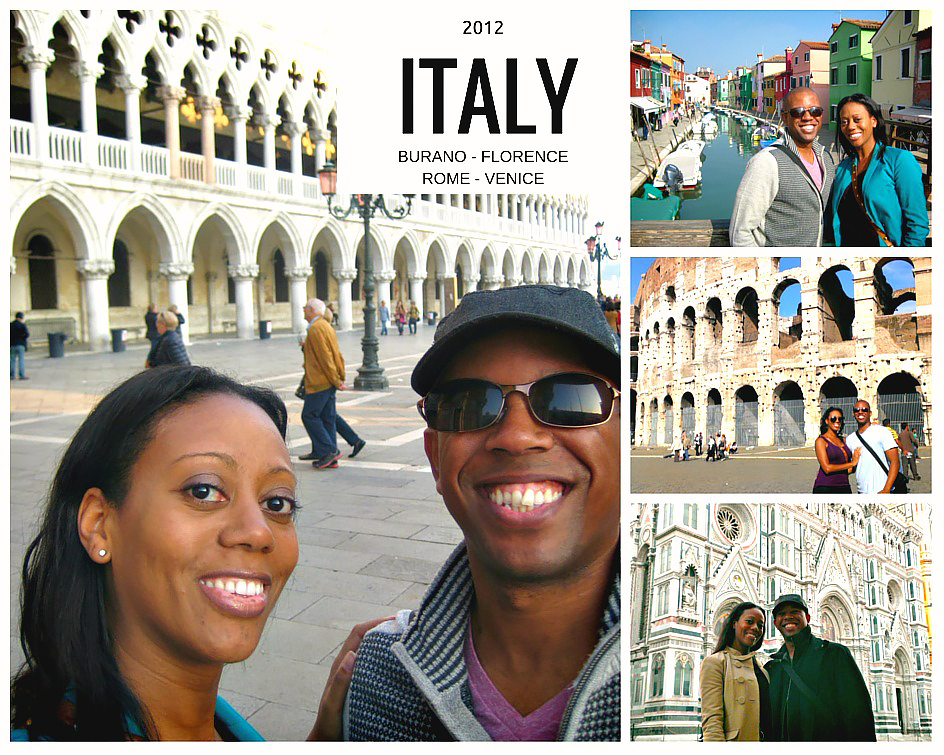 Our first, international, vacation began in Italy. We visited Venice, Florence and Rome and fell in love with each city. A few crazy things happened along the way and you can read about them HERE!
Yes, this is a real country! Vatican City is the smallest country in the world at just over 100 acres in size.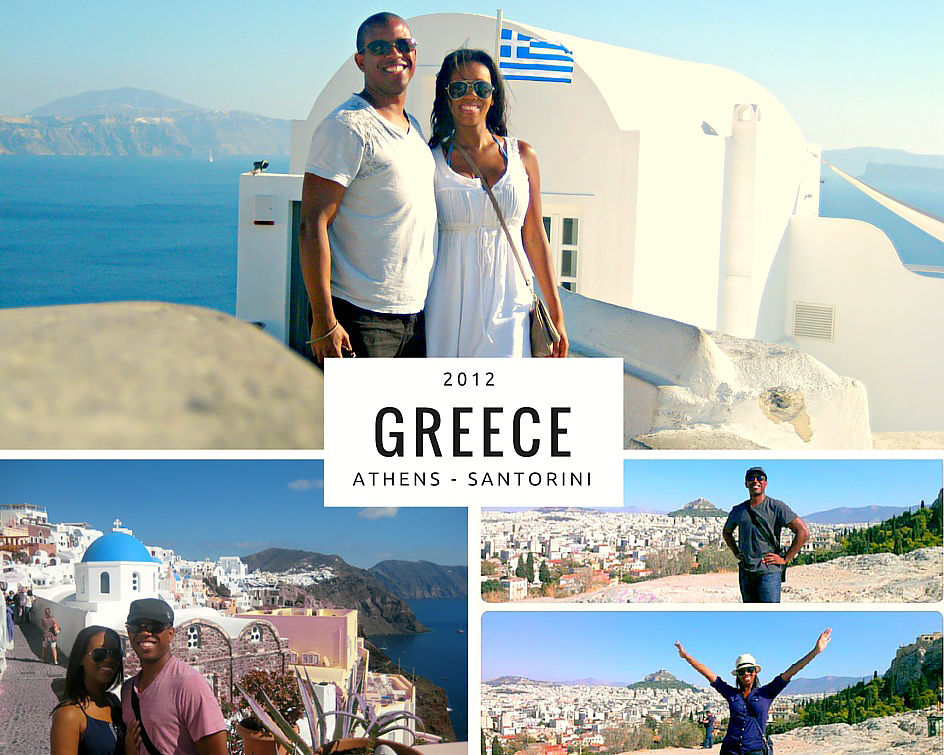 Greece is still one of my favorite countries I've visited so far. The food, the people, and the stunning scenery make this country a can't-miss! Read about our trip to Greece HERE.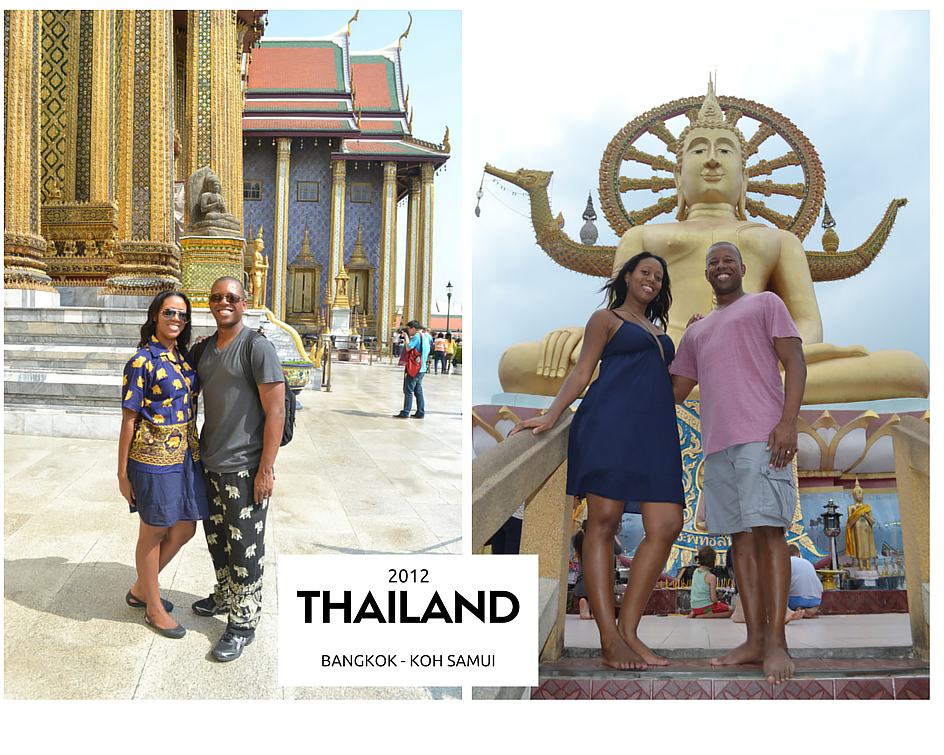 Thailand has always been at the top of my "travel list" and when I finally arrived, it didn't disappoint! We spent an incredible week on Koh Samui and a couple of days in Bangkok. We even met up with one of our favorite couples from home on New Year's Day.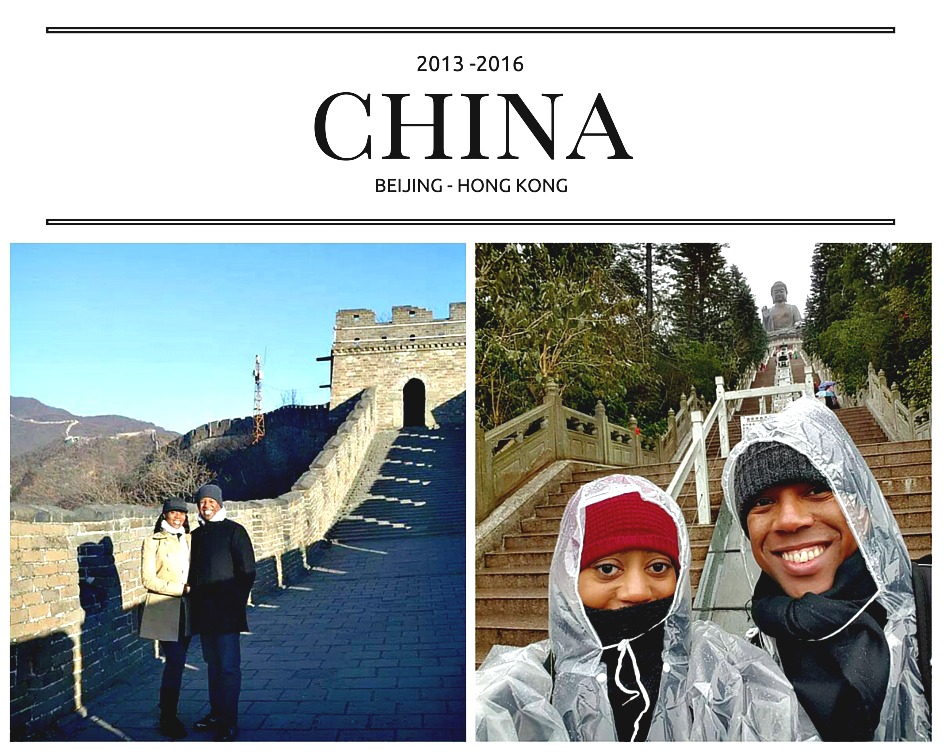 The first time we went to China was in 2013. We went to Beijing to see the Great Wall of China, Forbidden City and Tiannamen Square. We learnt a lot about China when we visited but do wish we had done some more research before we left. The biggest shock is how restricted the internet is over there with millions of sites (especially adult sites) being blocked. But, you can go on vpncompass to learn how to bypass these restrictions for Redtube. We used when we had learned on our first trip when we went back in January 2016. We chose Hong Kong for my 40th birthday celebration. Unfortunately, it was the coldest the city had been in 60 years! See all my posts on Asia HERE.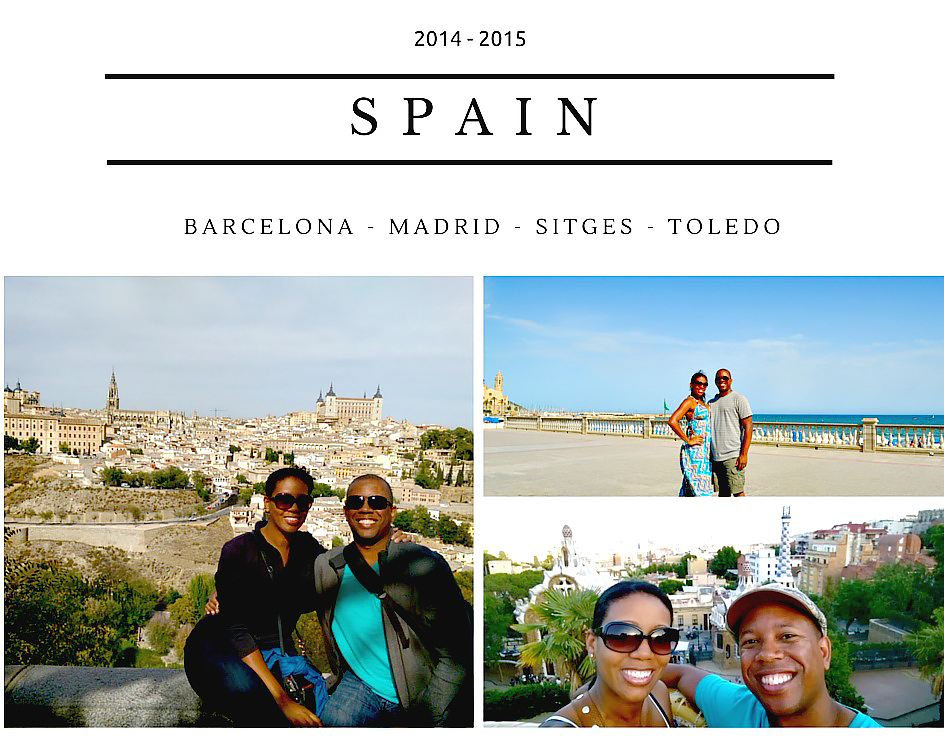 What can I say about Spain? We've been twice in the past two years and it's been incredible each time. Anthony and I connect with this country like no other! Check out my posts on Spain HERE.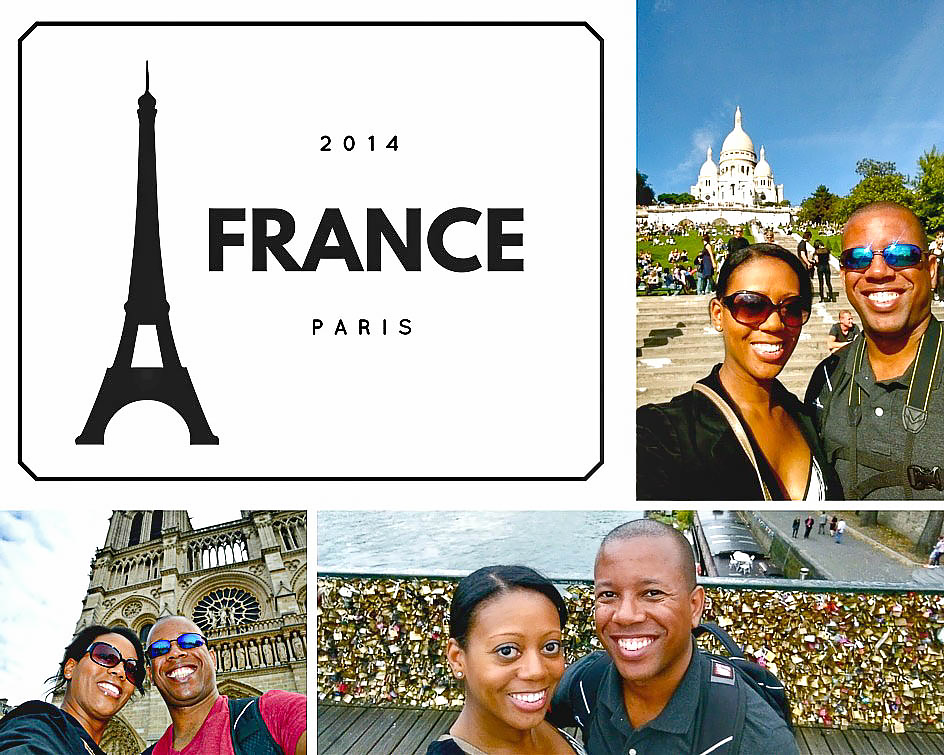 Paris is always a good idea! When I realized Anthony had never been to the "City of Love", I made it my mission to show him the place I once called home. The last time I was in Paris, before this trip, was in 2004 but it didn't take long for me to start speaking French and navigating the city like a local. Read about our adventures HERE.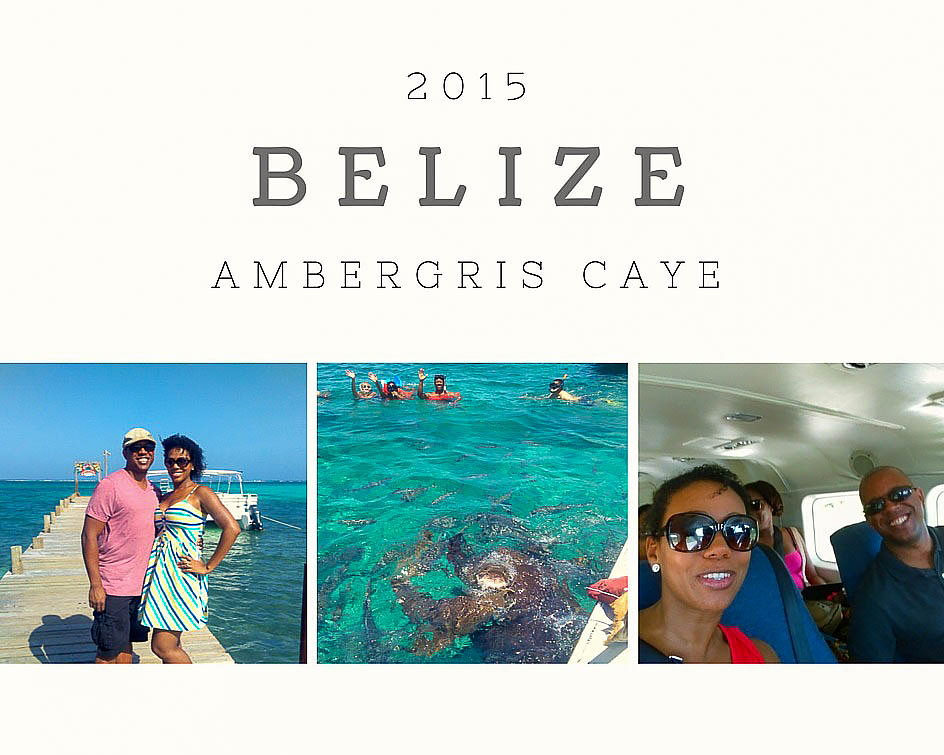 On our 4th anniversary, I only had 4 days off from work which isn't enough for a trip to Europe or Asia. So, we decided to find a beautiful place that would knock our socks off, closer to home. Ambergris Caye in Belize did exactly that! The water is a blue I'd never seen before even when I lived in the Caribbean. If you ever get the chance, check out Belize or read about our trip HERE.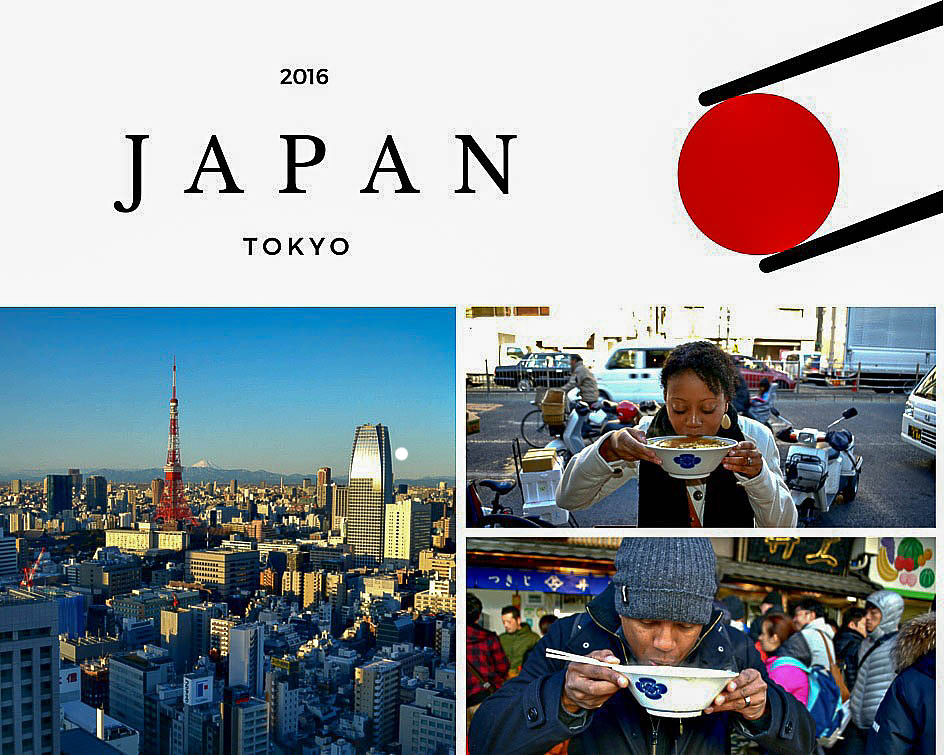 I also had the pleasure of living in Japan many years ago. I'm glad Anthony and I finally got to visit Tokyo together because we had both been on our own a few times. Read about my favorite Ramen in the city HERE.
Thanks for following along on our adventures in love! We have no plans to stop our world tour so stay tuned for more!
---
Have you been to any of these destinations? What's your favorite and why?
xoxo Mia