Madrid has no shortage of things to do but running around the city can get expensive. So, if you're on a budget, here are a few things that will keep you busy and keep money in your wallet.
TAKE THE HOP-ON HOP-OFF BUS:
I've written about these bus tours on many occasions and I can't stress enough how beneficial they are for sightseeing and as a mode of transportation. In Madrid, you can purchase a 1-day pass for 21 euros or a 2-day pass for 25 euros. Each ticket comes with a pair of headphones (for recorded commentary), a map of the city and a coupon book for discounts. There are two bus lines that stop at most of the main attractions in the city and you can hop-on and hop-off at your leisure!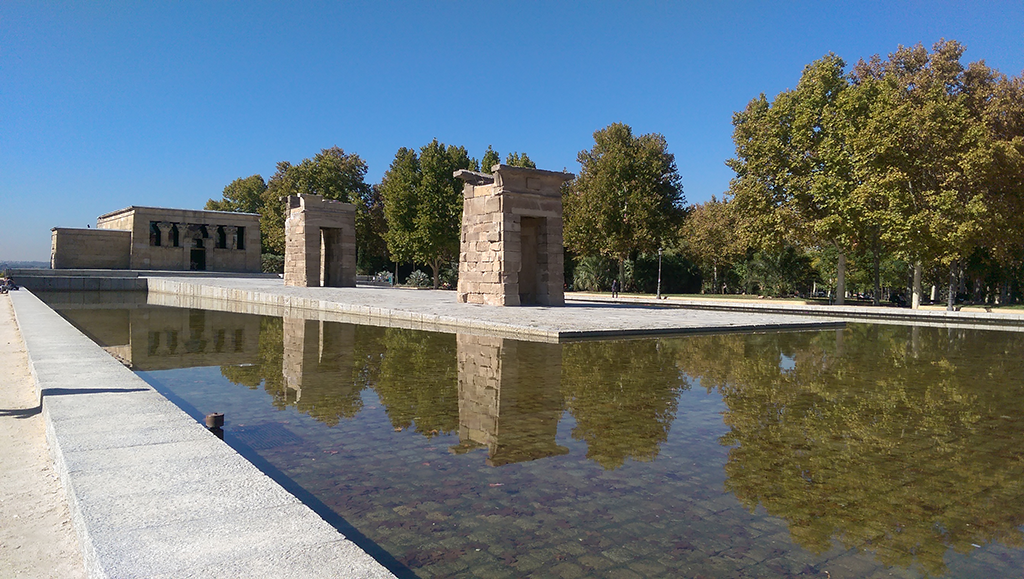 VISIT THE ROYAL PALACE:
The Royal Palace is one of the most beautiful places in Madrid so you don't want to miss it! If you're a citizen of the European Union or Latin America, or if you're between the ages of 5 and 16 or over 65 you may qualify for a reduced entrance fee. Check their WEBSITE for more information. If you don't qualify, don't worry, it's only 11 euros to enter and it's worth it. Be sure to stop by the Armory to see pieces dating back to the 15th century.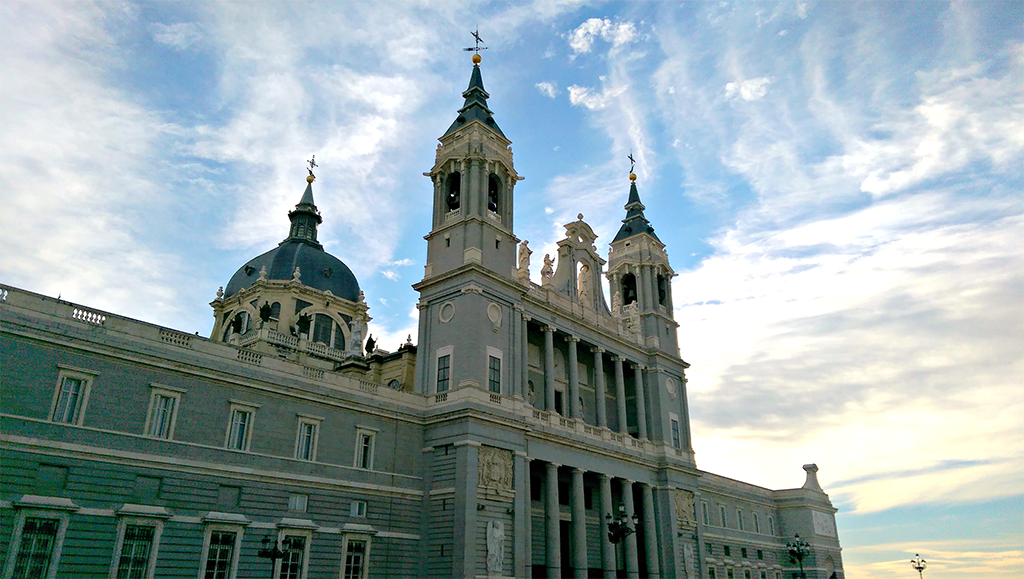 ENJOY TAPAS/HAPPY HOUR:
Tapas is a way of life in Spain so you'll inevitably find yourself tapas hopping around the city. However, this shouldn't worry you because most restaurants will give you a few free tapas with your drink order. If not free, they'll be 1 or 2 euro! My favorite bar in Madrid was En Busca Del Tiempo because they had the best happy hour/tapas offering. Who doesn't love 2-for-1 drinks?! I know I do!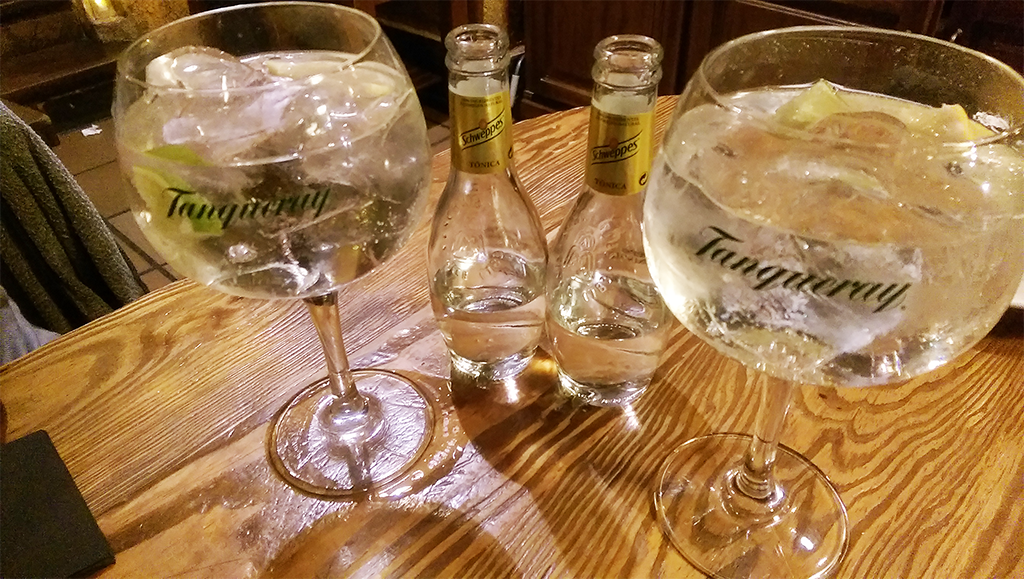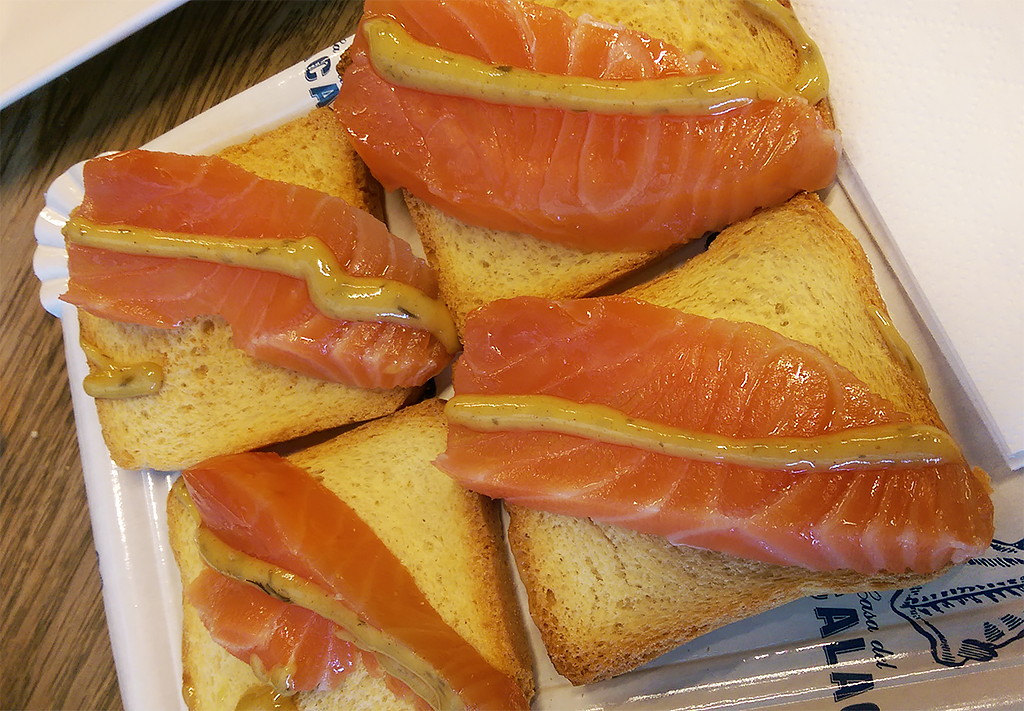 SPEND THE DAY IN BUEN RETIRO PARK:
Pack a snack and head over to Buen Retiro Park for an afternoon of relaxation and a few giggles! We had a beautiful time sitting on the steps watching people in row boats. If you're watching your wallet, skip the boat rental and do some people watching or walk the lush grounds.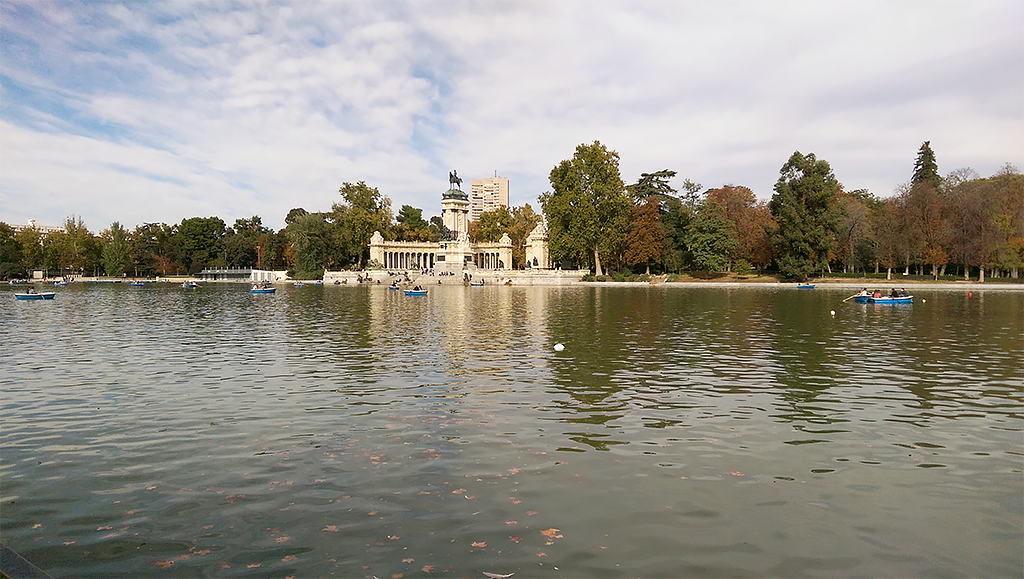 DAY TRIP TO TOLEDO:
If you're on a budget, a day trip may seem out of reach but a trip to Toledo may be possible. An organized tour will only set you back about 40 euros or you could take the train/bus for 25 euros. We purchased a tour from a company in town and it was much cheaper than purchasing online. However, we could have taken the train/bus combo but the extra 15 euros was worth it to us. Toledo is a UNESCO World Heritage site and you should definitely see the walled city for yourself!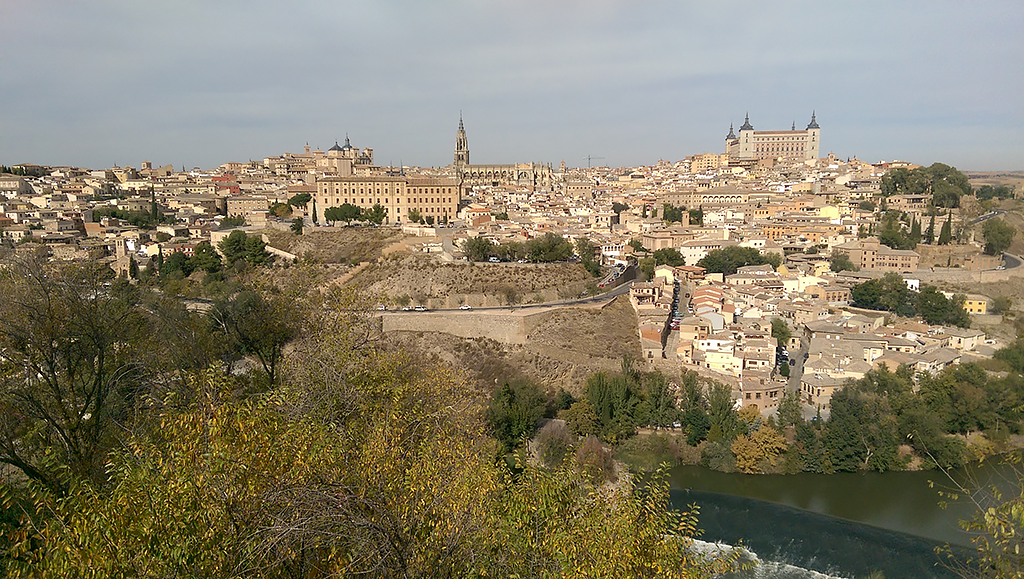 Of course, there are plenty of other things to do in Madrid but these were a few that we enjoyed during our last trip!
---
Have you been to Madrid? Did you spend loads of cash on your trip or did you do it on a budget? Tell me about it in the comments! Pin the image below to save this post!