Welcome to Travel with Mia! I'm Mia, a writer, traveler, eater, and drinker who enjoys traveling the world to find the best deals. In a former life, I worked as a Public Relations Account Manager as well as a Social Media Analyst. During that time, I also earned my Bachelor's Degree in Communications. After working 50 hour weeks and studying 3+ hours a day, I decided that I could use a break from the corporate world. So, I decided to return to my previous career as a flight attendant and I began flying – again – in 2014. Coincidentally, that's when I started my blog!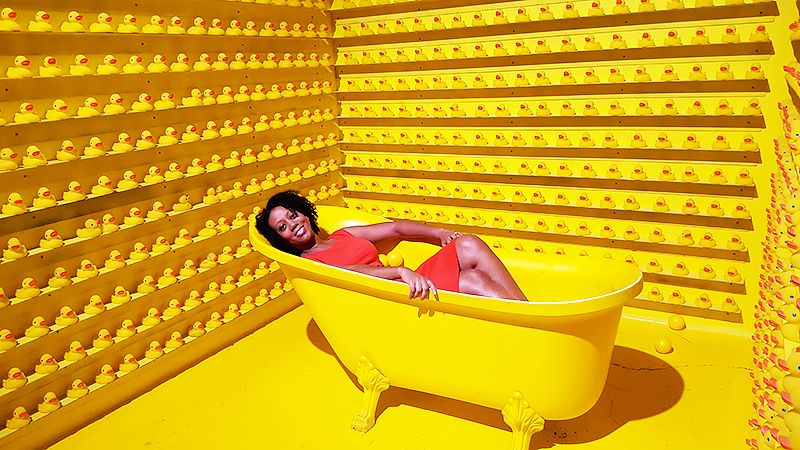 Now, I hop on a plane for work and play and travel around the world! Some of my favorite destinations include Croatia, Turkey, Greece, Thailand, Austria, and Bosnia & Herzegovina. I would love to visit every country – and one day it might happen – but I'm not on time crunch. For now, I'm leisurely checking off my list of places to go, one by one.
About the Blog:
In the beginning, I told stories about traveling around the world. However, that was short-lived because I wanted to use my blog to help other people travel and tell their own stories. So, now I offer money-saving tips, travel advice, city guides, and trustworthy reviews. Basically, I give you everything you need to become economical travelers so you can see more and spend less!
If this is your first time stopping by, START HERE TO LEARN MORE ABOUT ME.