Redondo Beach, California is located about 5 miles south of Los Angeles International Airport. This laid back beach city has lots to offer locals and tourists alike but the most popular area is the Redondo Beach Pier and King Harbor Marina. Redondo Beach Pier has undergone a revitalization in an effort to bring a younger crowd and pack the boardwalk once again.
While the Redondo Beach Pier may not be as modern as the Hermosa Beach Pier, you can see it's been loved by locals for decades. However, with all the new restaurants, bars and businesses opening up each month, the pier will be ready to compete by this time next summer. So, stop by and see what's new!
THINGS TO DO:
Redondo Beach pier is different than most of the piers in the area because it's located next to the marina. Check out some of these awesome water sports and tours available.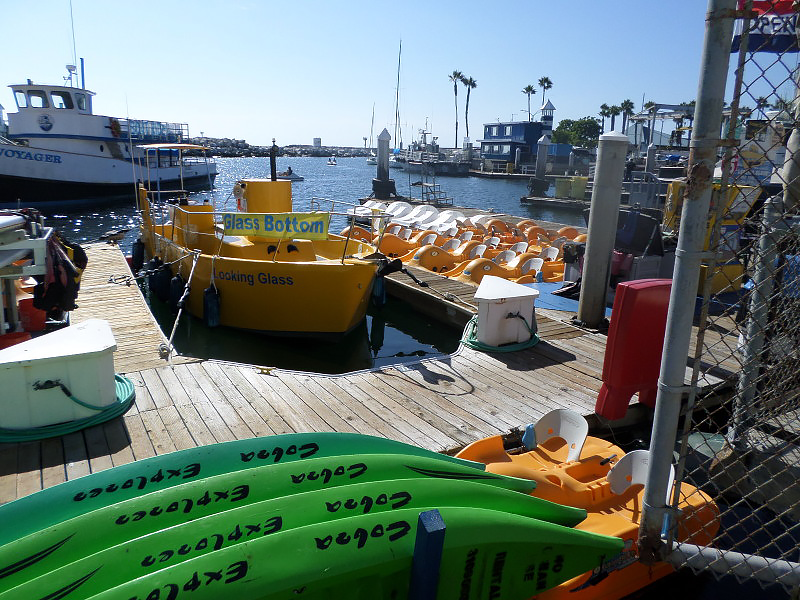 Kayaks, Pedal Boats, Gondola Amore, Redondo Sport Fishing, Stand Up Paddle (SUP) Boarding, South Bay Sailing, The Voyager Nature Cruise, Looking Glass (Semi-Sub) Boat Ride and Whale Watching (Dec-Apr).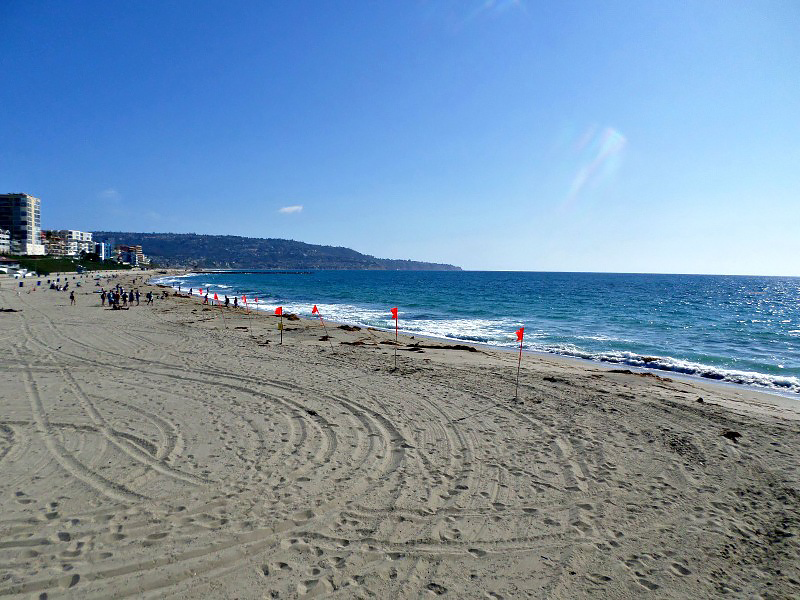 Not only can you enjoy water sports on the marina, you can relax on the beach with your family and friends. Once you get hungry, head over to one of the many great restaurants located on the Pier.
FOOD & DRINK:
There are so many places to choose from on and around the pier. You can find everything from coffee and gelato to fresh seafood and beer. Here are a few of my favorites!
R10 Social House (happy hour 3pm-6pm – note: the upstairs patio area doesn't open until 5pm)
If you're looking for incredible fusion food then don't miss this place. Some of my favorite dishes include P.E. I. mussels (pictured), Jidori chicken and waffles, and their delicious Royal with Cheese.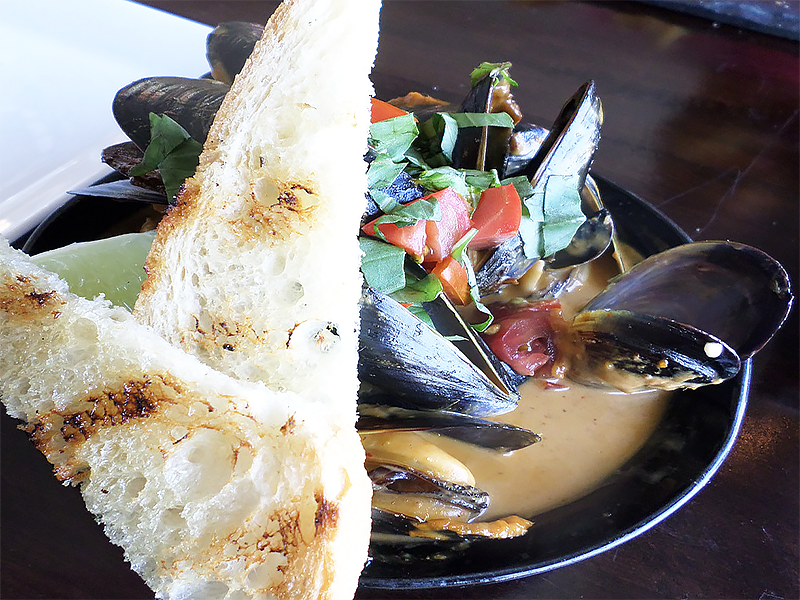 The Slip Bar and Eatery (happy hour – 3pm-7pm Tues-Fri)
This place has live music, it's brand new and has a younger crowd. If you like live music, a killer beer selection, and an upscale menu then head over to The Slip.
King Harbor Brewing Company (Happy Hour Mon-Wed)
Brewing up their own beer in this uber cool spot overlooking the harbor! Try a flight of beer if you're not sure what to order.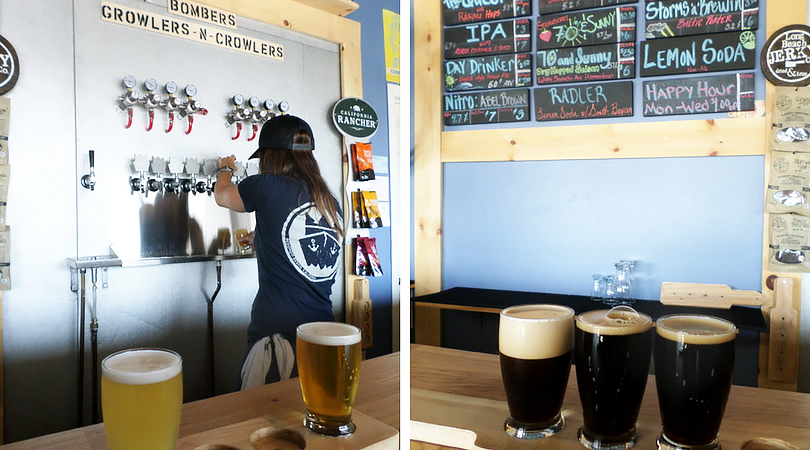 Barney's Beanery (Happy Hour – Mon thru Fri 4pm-7pm)
The answer to Hennessey's in Hermosa Beach (there's also a Hennessey's in Redondo Beach but the view isn't as good). I've waited forever for a spot like this top open up in Redondo Beach! The hubs and I always go to Hermosa if we want to eat and drink with a view of the ocean. Now, we can enjoy the beautiful view of Redondo Beach from the rooftop deck of Barney's Beanery!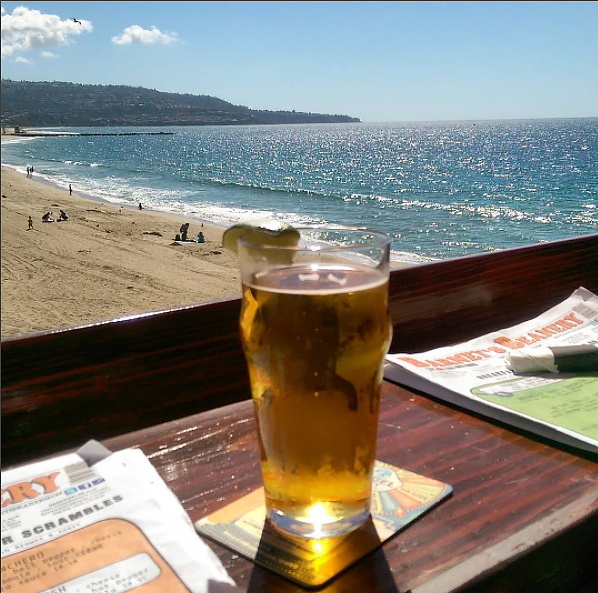 So, if you're new to Redondo Beach or you haven't been to the Pier in a while, check it out! There's so much more to Redondo Beach than the Pier but it's a good place to start.
Other great restaurants and bars in the area include (but are not limited to) Coyote Cantina, Hudson House, Ortega 120, Rock & Brews, Hennessey's, H.T. Grill, Blue Water Grill, Bouzy Gastropub and much more.
---
Have you been to Redondo Beach? Have you tried any of the new restaurants and bars? Tell me about it in the comments!