I've been to Mexico plenty of times but this was my first time visiting Cabo San Lucas. The hubby and I had been working hard for months without a break so we decided to take a short trip. We flew from LAX to SJD on a Tuesday and returned on Friday.
Day 1
Once we arrived in Cabo, we walked out to meet our shuttle driver (we booked a one way trip online with the hotel's recommendation for transportation). I read a few reviews of Cabo and knew to keep walking past the people at the airport who try to sell you timeshares and excursion but one guy looked very official and said he was with airport tourism board. Looking back, that sounds pretty suspect and it was. He said to talk the man at the desk to coordinate the shuttle pick up. Unfortunately, they were trying to sell us an excursion and as soon as we realized it we took off. Moral of the story: DON'T stop on your way out of the airport in Cabo.
All the shuttle drivers are outside and have nothing to do with anyone inside. Finally, we stepped outside, had a drink at the bar and boarded our shuttle to the RIU Palace (about 45 minutes from the airport). After the long drive, we arrived at our hotel, checked in and unpacked.
Our first order of business was to take a look around the resort and plan our attack for the next morning. So, we hit the bar (I mean, it is all-inclusive) and took a short walk along the beach. Later that evening, we had dinner and watched the Michael Jackson tribute show. This show, unlike the one on the Carnival cruise, was great! The dancers looked like they were having a great time, the music was upbeat and the impersonator was pretty spot on. After the show, we went to bed so we could wake up early for breakfast and stake our claim on a chair at the pool!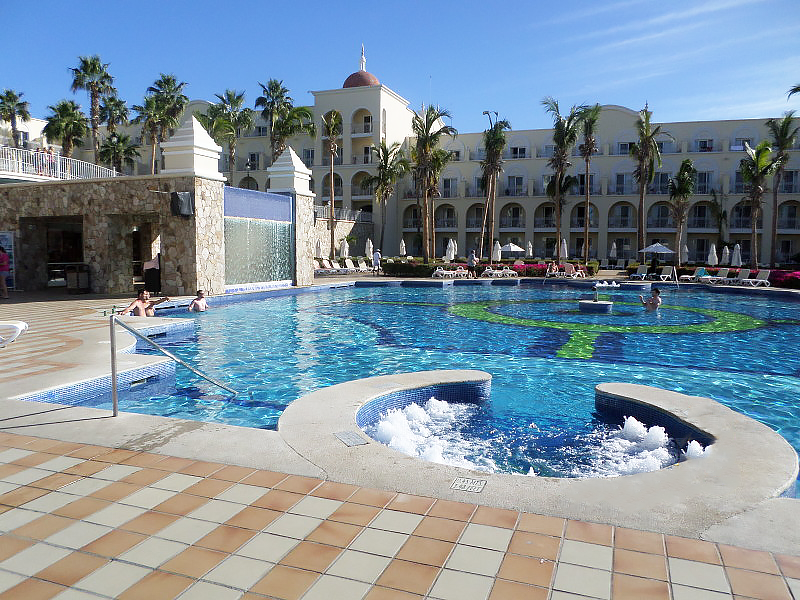 Day 2
Most of our day was spent drinking at the swim-up pool bar, eating at the seaside grill and napping in between! At first we were worried about not knowing anyone at the resort but it didn't take us long to make friends. We met 3 great couples who we laughed, lounged and took shots with.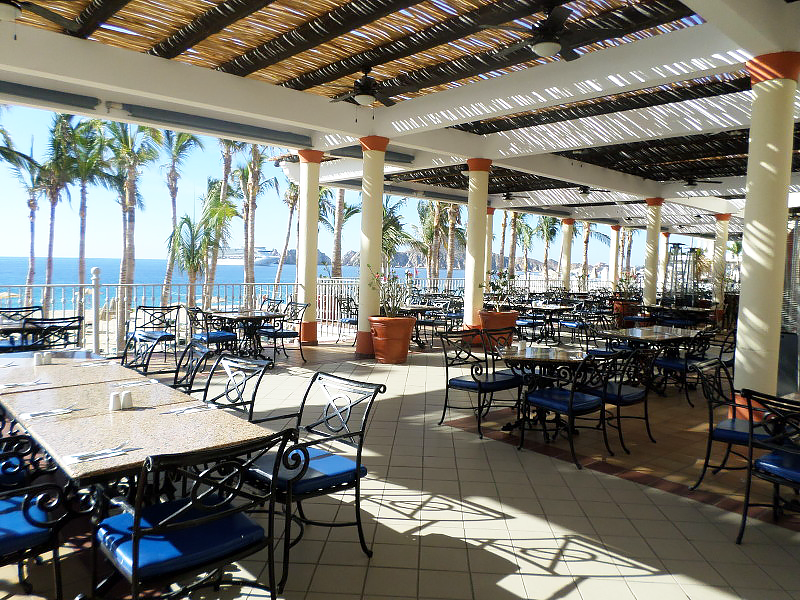 Nightlife
After spending the day soaking in the sun and the stunning view of the Sea of Cortez, we all decided to escape the compound and check out Cabo Wabo! What a fantastic night! Cabo Wabo is one of the most popular spots in Cabo San Lucas for live music and a good time and it didn't disappoint.
The band was amazing, the energy was great and the company was even better. Normally, it could be awkward when going out with a group of people you don't know but this was not one of those times. We knocked back tons of cervezas and a few shots and danced to a mix of live music and a Dj playing old and new music! I highly recommend a trip to Cabo Wabo if you haven't been. Back at the hotel, we had a few more drinks and finally went to bed around 3 am!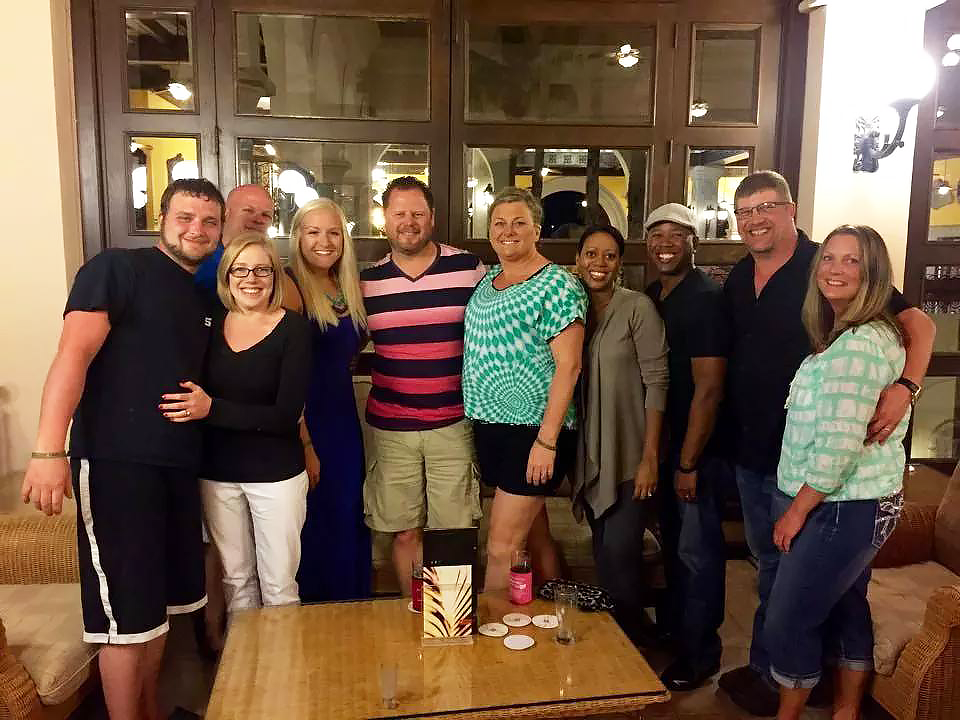 Day 3
This one was a bit of a blur! All the drinking and dancing at Cabo Wabo definitely left us a little worse for wear but not too much because we all went back again! Even though our hotel was all-inclusive, it was nice to get out and see what the city had to offer. However, I spent many, many hours looking at this view!
Day 4
Our last day, we woke up around 8 am and had breakfast. Later, we booked a water taxi to the Arch, Lover's Beach and Lands End. Unfortunately, we couldn't get the boat from our hotel so we had to walk 20-minutes along the beach. 20 pounds ago this would have been a cake walk but I was huffing and puffing like crazy. I'm sure all the food and booze from the previous days didn't help my physical state. However, I'm glad we decided to do it. Seeing the Arch, Lover's Beach and Lands End up close was definitely a highlight of this trip.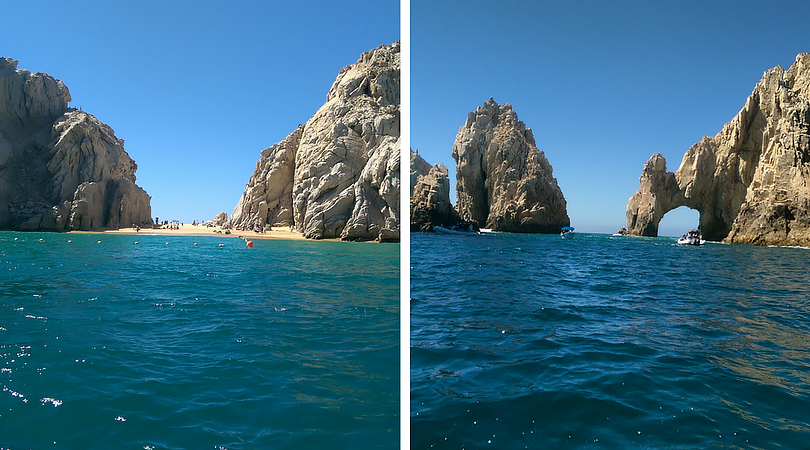 After the tour, we had lunch overlooking the beach and hung out with our friends one last time. We had the most amazing time with this group and I'm convinced we made lifelong friends. We're already planning our next group vacation! On your next vacation, meet new people and have new experiences because they last a lifetime!
---
Do you have any vacation friends that have become like family? Tell me about it in the comments below!