Vacations are hard to come by these days so make sure you enjoy yours to the fullest when you can. Here are five ways to get the most out of your vacation!
1. PUT THE CAMERA DOWN! Okay, I may sound like a hypocrite but I don't mean skip pictures altogether. Take a few pictures and then enjoy the moment. Having pictures is wonderful because you can go back and relive your vacation but not every moment needs to be captured. Also, putting the camera down will help you engage with your travel companions. Of course, we all want to share our vacation with those that follow us on Instagram, but sometimes it's better to live in the moment and actually enjoy the vacation. We can always upload these pictures when we get back from our vacation. When sharing these travel photographs, we expect a high engagement, but sometimes that doesn't happen. If that's the case, it might be a good idea to visit nitreo.com to buy some Instagram followers to increase your engagement. However, for now, just enjoy your vacation and worry about social media later!
2. RELAX! Take some time to sit in a cafe and watch the city pass you by. Some of my favorite moments have been sitting at a sidewalk cafe and people watching. Just because there's a lot to see in a city doesn't mean you have to see it all. Relax and observe the locals, the tourists, and the location.
3. THROW CAUTION TO THE WIND! In America, we're very cautious about almost everything. In other countries, some activities may seem dangerous but they're allowed. So, when you head off on your adventure, you should have fun as long as you stay safe!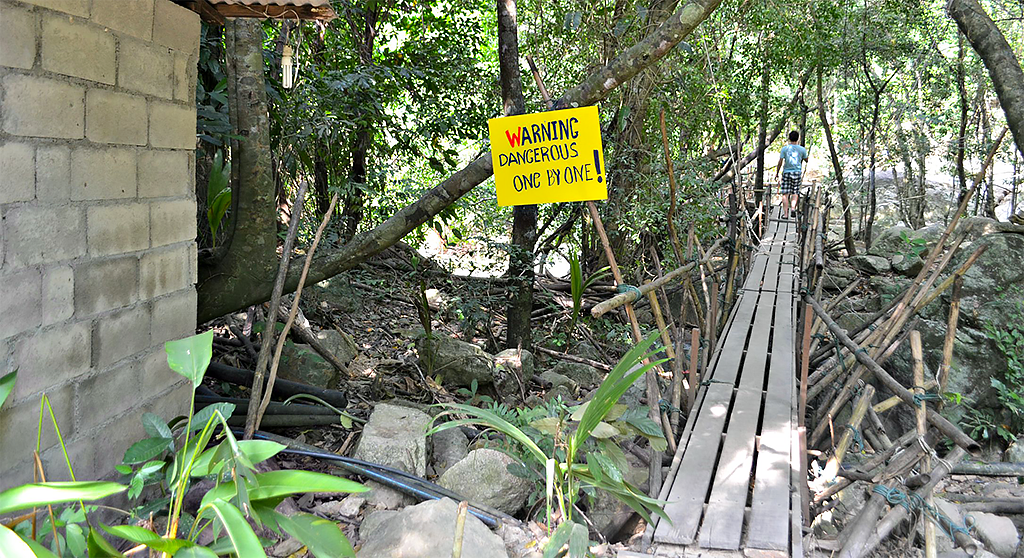 4. GO WITH THE FLOW! Don't micro-manage your vacation. Some people are planners, like me, and others like to wing it once they arrive. So, if you can't wing it the whole trip then plan a few things for each day and then go where the wind takes you. You might end up having a great time! If you are a planner and are vacationing down under for example, maybe look up a restaurant warrnambool so that you have a few places to eat when you first arrive and for the rest of the holiday get some reccommendations from the locals!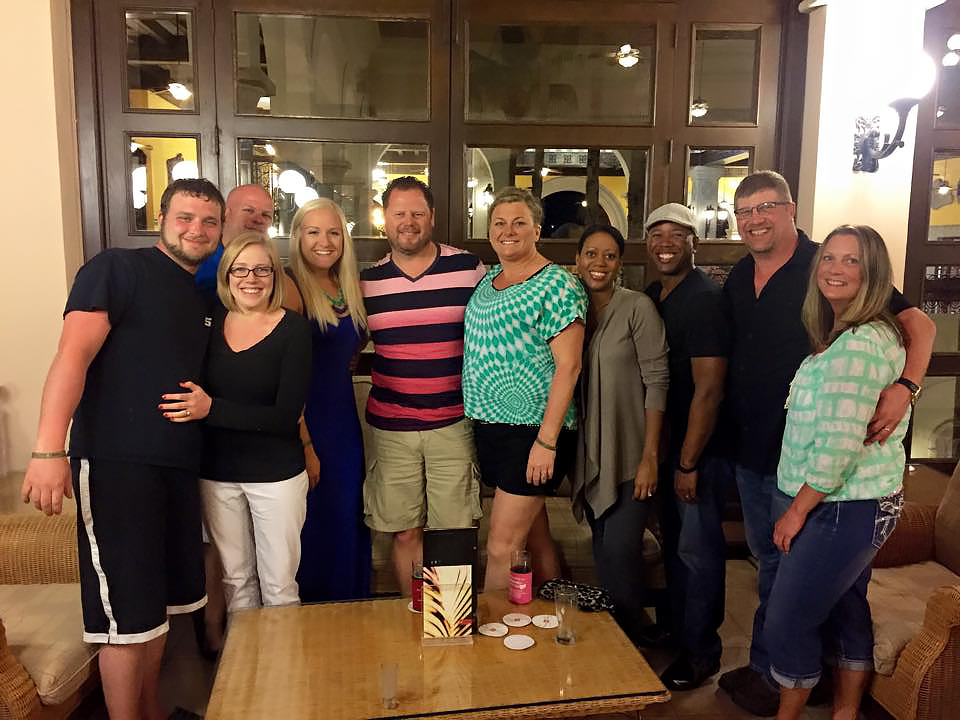 5. KNOW WHERE TO SPLURGE! This is by far the best advice I can offer. If you stay on budget, that will take away some of your stress but knowing where to splurge will make you feel extra special. (a) Skip the pricey breakfasts and lunches and splurge on dinner (b) walk around the city and save expensive taxis for going longer distances (c) buy wine/alcohol for your room – this saves money on purchasing pricey drinks before and after you go out and lastly (d) in less expensive cities, book a nicer hotel as you are saving money on your overall budget.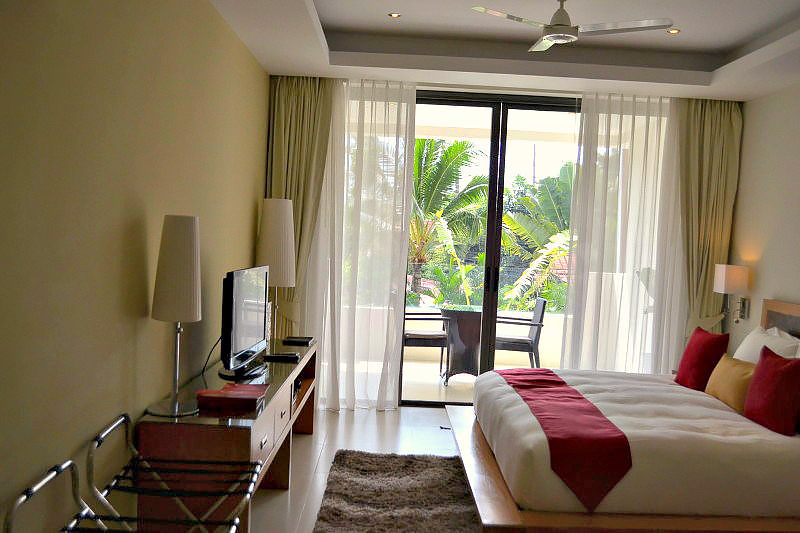 Traveling can be stressful but it doesn't have to be. Follow these tips and you're on your way to enjoying your next vacation even more than the last!
---
Do you have any tried-and-true tips for getting the most out of your vacation?