People often ask how I save money on vacation and I give them a lengthy reply. So, I decided to write it all down and put it on the blog. I know, from experience, that it's easy to blow your budget in areas you hadn't even thought of. So, if you're planning to travel on a budget then here are my tried-and-true tips for saving money on vacation!
1. CREATE (AND STICK TO) A DAILY BUDGET
I cannot stress this point enough! It's easy to blow your budget when you have no idea how much you can spend each day. For instance, if you have $2000 for a 4-day trip then you should determine how much you want to spend daily.
For example, with $500 per day for a family of 4 you have to think about 3 meals a day, transportation, shopping, and sightseeing. If you have a small budget then you'll need to be creative to make it work but it can be done. *If you're staying in a vacation rental be sure to budget for groceries. Just having a budget won't do you any good if you don't look at it, update it, and stick to it.
2. PICK A GOOD LOCATION
Saving $50/night on a hotel or vacation rental outside the city sounds great, right? Not when you factor in the cost of transportation to the city. You'll probably go back to your apartment twice a day and if it's far it could end up costing more than you saved on the location.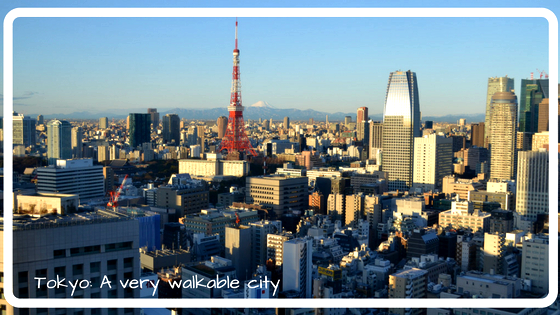 3. BOOK A VACATION RENTAL
I've written about this before and you can read it HERE. If you're on a budget, the best thing you can do is rent an apartment through VRBO, Airbnb, Flipkey, or Tripadvisor. There are plenty of reputable companies to choose from. I've stayed in some beautiful holiday villas whilst travelling and I have to say, I prefer them to hotels! You can also save a ton of money by staying in a villa rather than a hotel. It's a win-win situation!
4. PAY IN ADVANCE
It's possible to save money on transportation and sightseeing when you buy your tickets in advance. We purchased train tickets from Venice to Rome 2 months before our trip and saved 25%! You can also buy tickets for museums and monuments early. Don't forget to check with the local tourism board because they usually have tourist cards with big discounts. The biggest benefit for paying in advance is not having to factor those costs into your daily budget!!
5. PLAN AHEAD
You don't have to make an itinerary that goes hour-by-hour but you should have one that goes neighborhood by neighborhood. What I mean is, make a list of all the things you want to do then categorize it by neighborhood so you don't spend time/money going back and forth. Even if plan your activities over multiple days, it can still work by neighborhood.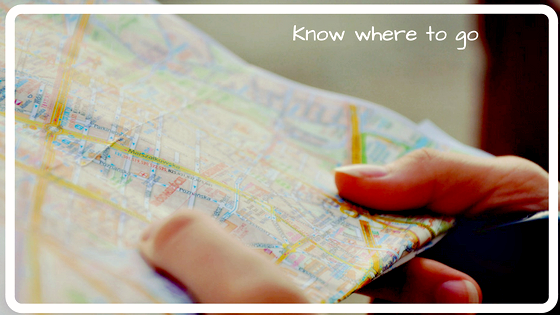 6. USE THE ATM
I like using the ATM when I arrive instead of exchanging loads of cash – plus, you skip the hefty fees. If your bank does have fees, it's still better than exchanging at a kiosk. However, most places (depending on the country) take credit cards with a chip. If you don't have a credit card without international fees, consider getting one if you travel frequently.
7. GET INTERNATIONAL DATA SERVICE OR A LOCAL SIM CARD
Trust me, this will be worth every penny! The last thing you want to do on vacation is hunt for wifi. We have the T-mobile international plan and it gives us unlimited data and texts in over 140 countries. It's the best thing ever!!! If you can't get an international data plan, purchase a Sim card in the airport when you land. They're pretty cheap but your phone needs to be unlocked for it to work.
8. USE PUBLIC TRANSPORTATION
Don't waste your money on taxi cabs and Uber rides! Get familiar with the train, the bus, or use your feet to get around. Of course, if you're going across town and you're in a hurry then cab it. But, don't spend extra money just because you're afraid of public transportation. In most European and Asian countries, public transportation is clean and easy to navigate. Also, not all but some cities in the U.S. have great public transportation.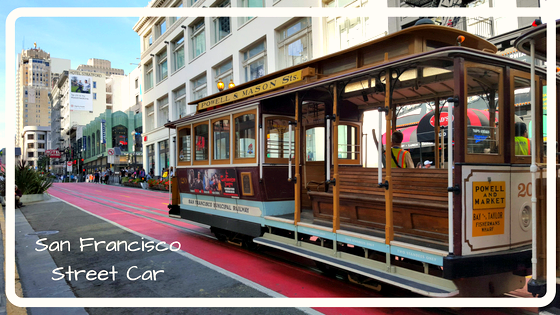 9. SPLURGE ON ONE MEAL A DAY
Don't spend a ton on food! Don't get me wrong, saving money is not more important than eating local fare. One of the main reasons my husband and I travel is to eat!! However, we usually stick to pastries, local bread with jam and coffee for breakfast. This can run you $5-7/pp depending on your location. For lunch, we try to spend less than $10/pp and eat portable, street food. Dinner is where we like to go all out. We order a bottle of wine, whatever main course we want and we even have dessert! We don't have a budget for dinner.
This is where your vacation rental can save you money. We like to stock our place with wine, cheese, bread, various deli meats (which can work for any meal), snacks and coffee.
10. HAVE A POST-VACATION FUND
If you're like me and spend every free penny on vacation only to get home to surprise/forgotten expenses, this is for you. If you have a budget, I'm guessing you're not independently wealthy so be conscious of how much you need when we get home. You can easily work that into your overall vacation budget.
---
I hope my tips will save you money on your next vacation! I'm in the planning stages for my next trip and I'm taking my own advice. 🙂 Do you have any tips, tricks, or advice to save money? I'd love to hear about in the comments.
(Be sure to pin for later!)