As I prep for a getaway with my good friend Ali, I thought about the time she let me interviewed her! I was interested in Peru, and she had been, so I knew she was the best person for the job. Check out the interview and stay tuned for more Ali after our trip. I hope you enjoy!
What's your current favorite destination? I've been on a Central and South America kick this year.
What made you want to visit South America? I had never been to South America and I had heard great things. The more research I did the more I wanted to go on a Peruvian adventure and Machu Picchu is a sight to see!
Tell me a fun fact or little-known tidbit about Machu Picchu. You can get a Machu Picchu stamp in your passport at the entrance of the park. Unfortunately, I didn't know this until after I left!
What was the best and worst part of your trip? The best part for me was after all the planning and traveling came together and I was standing on top of a mountain in the Andes overlooking a New Wonder of the World. The worst part was getting altitude sickness in Cusco.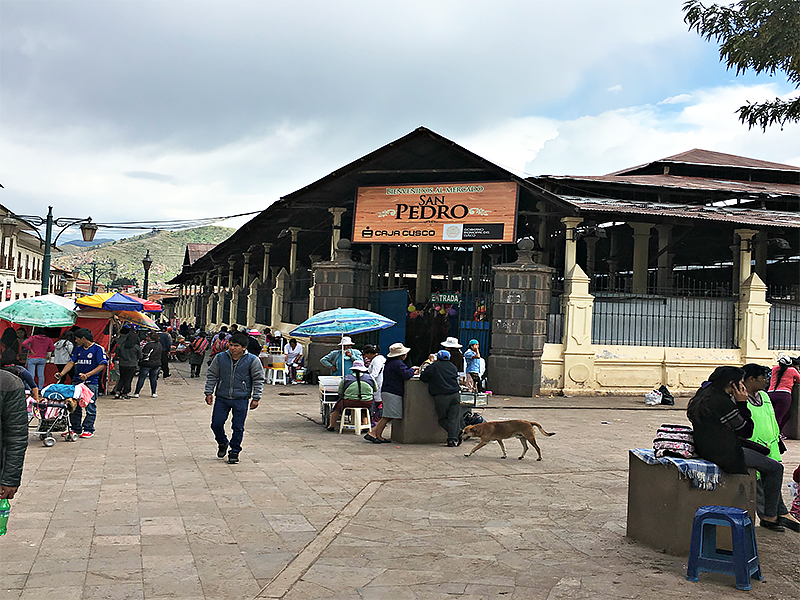 What would you tell other travelers to know before they go?
– Don't be afraid to negotiate taxi fares, and if you have wifi Uber is a great option. Don't drink the tap water, don't flush toilet paper down the toilets (throw it away), and pedestrians must yield to cars.
-It's a good idea to book train tickets to Machu Picchu (Aguascalientes) ahead of time as they sell out. And you must buy a ticket for the entrance to Machu Picchu on the official website, you cannot purchase them at the park.
-Lima and Cusco are both must-sees in Peru as well. My favorite spots in Lima were the Larcomar mall in Miraflores, the catacombs in the San Francisco monastery, the cathedral, and the Bridge of Sighs in Barranco.
-Cusco is great for wandering and people watching, be sure to stop by the San Pedro market for souvenirs and all the Peruvian food you can imagine.
-Lastly, try some Inca Kola, Cusquena beer, and of course a Pisco Sour!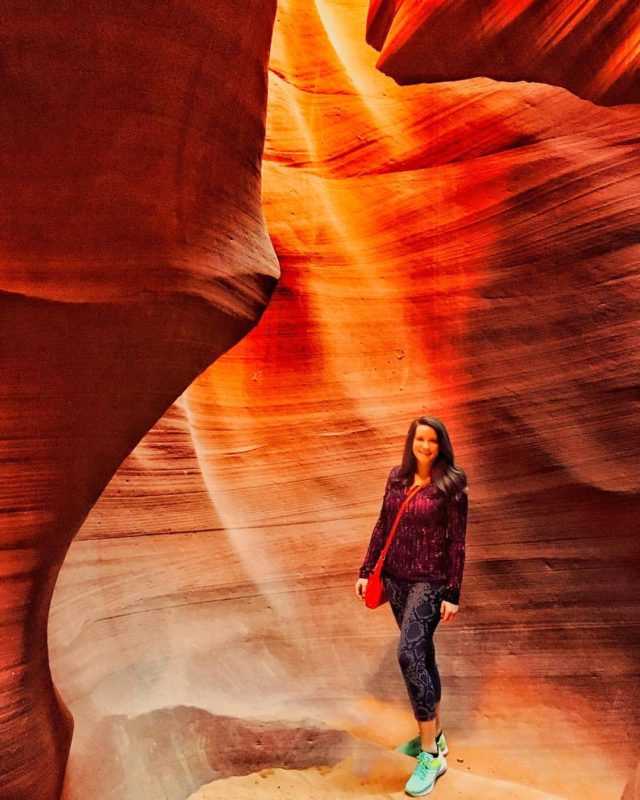 BIO:
Ali is a 27-year-old flight attendant based in Phoenix, AZ. She caught the travel bug in college while studying abroad in Italy. Now, she spends her life trying to satiate her travel appetite and visiting places she's never been. When Ali can't find friends or family to travel with she doesn't mind going on solo adventures. 22 countries and counting!
Be sure to follow Ali's adventures on INSTAGRAM.
---
Have you been to Peru? Machu Picchu? Was your experience the same? Tell me about it in the comments!