What's your current favorite destination? I am currently in love with Lisbon, which is why I chose to spend three months here this year. It's quite addictive this city.
What made you want to visit Lisbon? I grew up in New Jersey and I had Portuguese friends in Newark. They always told me how beautiful Lisbon was, how gorgeous the beaches were, and I already had an idea of how good the food and wine was from all the time spent in the Portuguese area of Newark. Two years ago, Antonio (my better half) and I decided it was time to check it out. We ended up staying in Portugal for 3 months, most of that in Lisbon. Everything I was told about this city and country was true. There is so much beauty and culture here. Plus, gorgeous beaches are just 30 minutes away, so I get to enjoy the city life and beach life.
I'd like to say that it hasn't worked out too badly for me after all. Every visit to the beach has created a whole world of new memories for me. In fact, the beaches keep reminding me of how great Kitesurfing in Portugal looks. I'd been told about it a while back and had yet to see if for myself until a few weeks ago, and it looks amazing. I still haven't tried it, but I think it's definitely on my bucket list, especially as I'm so close to it. I just can't believe I have the beauty of enjoying both city and beach life; I'm so blessed.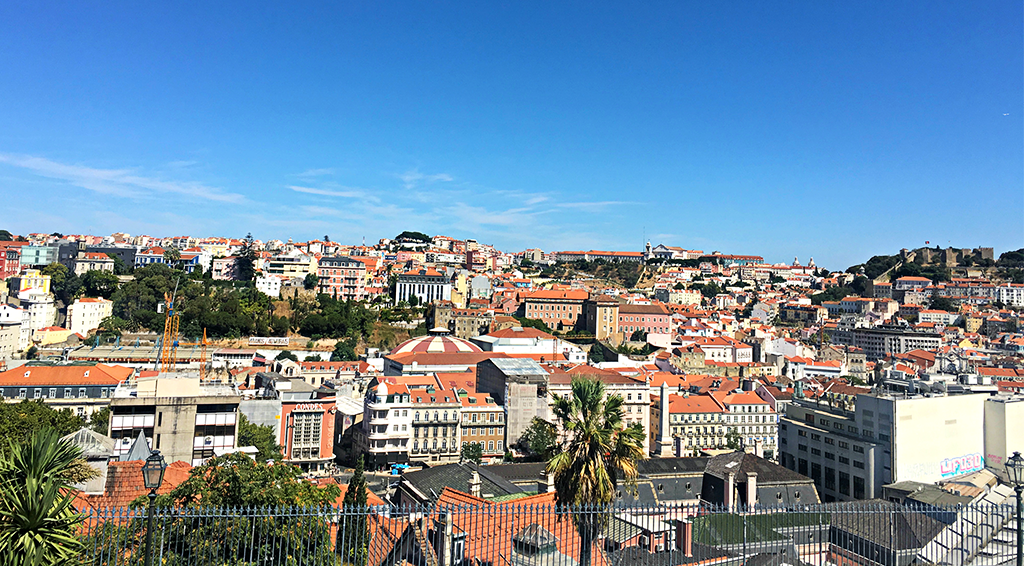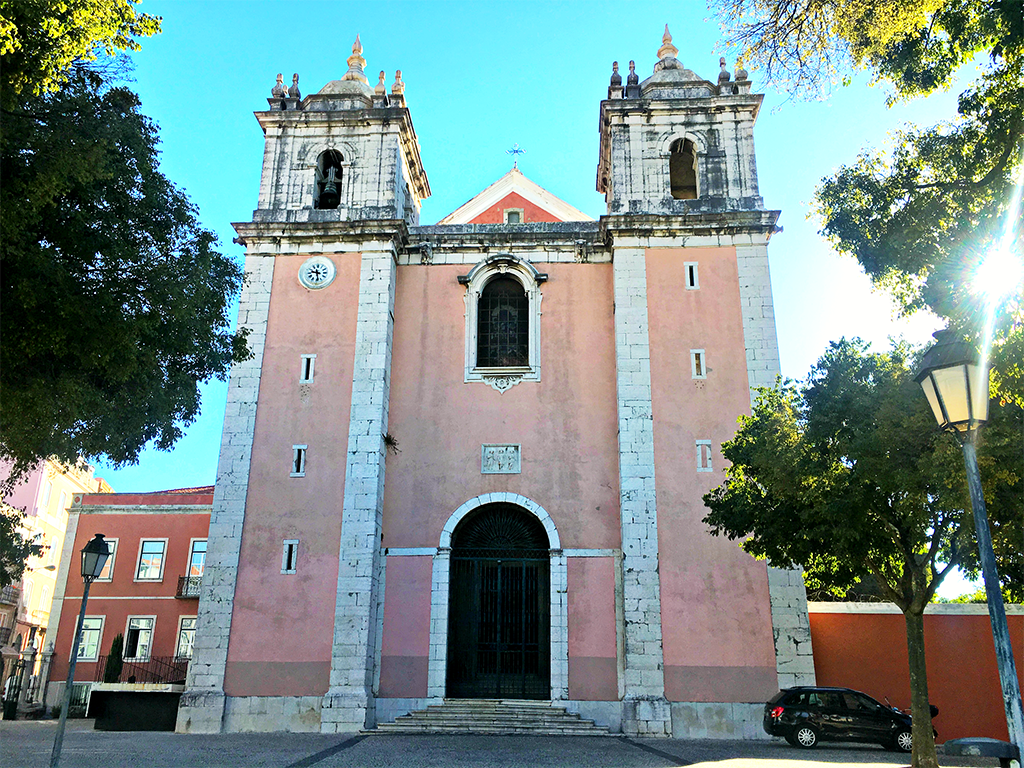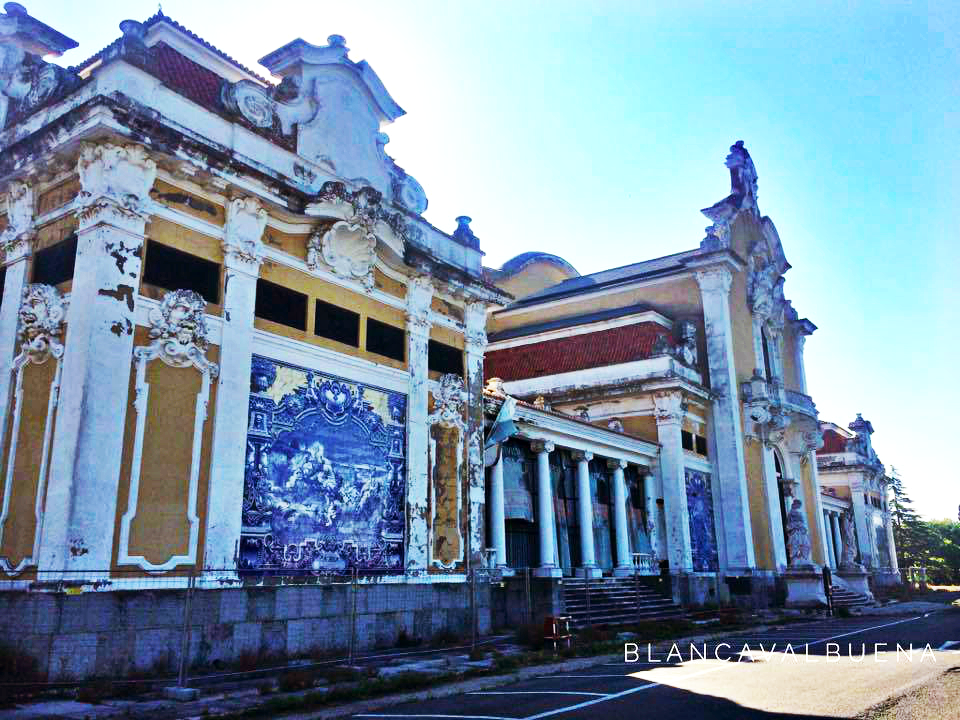 Tell me some fun facts or little-known tidbits! I think it is so cute that the people from Lisbon are called Alfacinhos (or little lettuces). Not sure why and every person from Lisbon who I have asked about the origins of this nickname have no idea where it originated.
What's the best and worst part? Wow – there is so much good stuff here in Lisbon. I would say that the best thing is that there is so much to do at all times, while not going broke. You can simply head up to one of the kiosks at the Miradouros (they're belvederes with amazing views), grab yourself an imperial (small beer) and make friends in seconds. There's usually someone either singing or playing guitar. It's just a much more laid back lifestyle.
The worst thing? Probably its popularity as an inexpensive location. There are tourists that come here because they can stay in cheap hostels and party all night without spending too much money. Fine if you're in your 20's, but I like a more toned down lifestyle. Lucky for me, this type of visitor usually stays around Bairro Alto and does not go to other parts of the city.
What 3 things would you tell other travelers to know before they go? You better wear sensible shoes, non-slip and comfortable. There are seven hills in this city, and lots of stones, so you'll have a much easier time walking around if you have comfortable shoes. On top of that, public transport is great here. There are plenty of taxis, there's Uber, but the metro is easy to understand and it is quite inexpensive.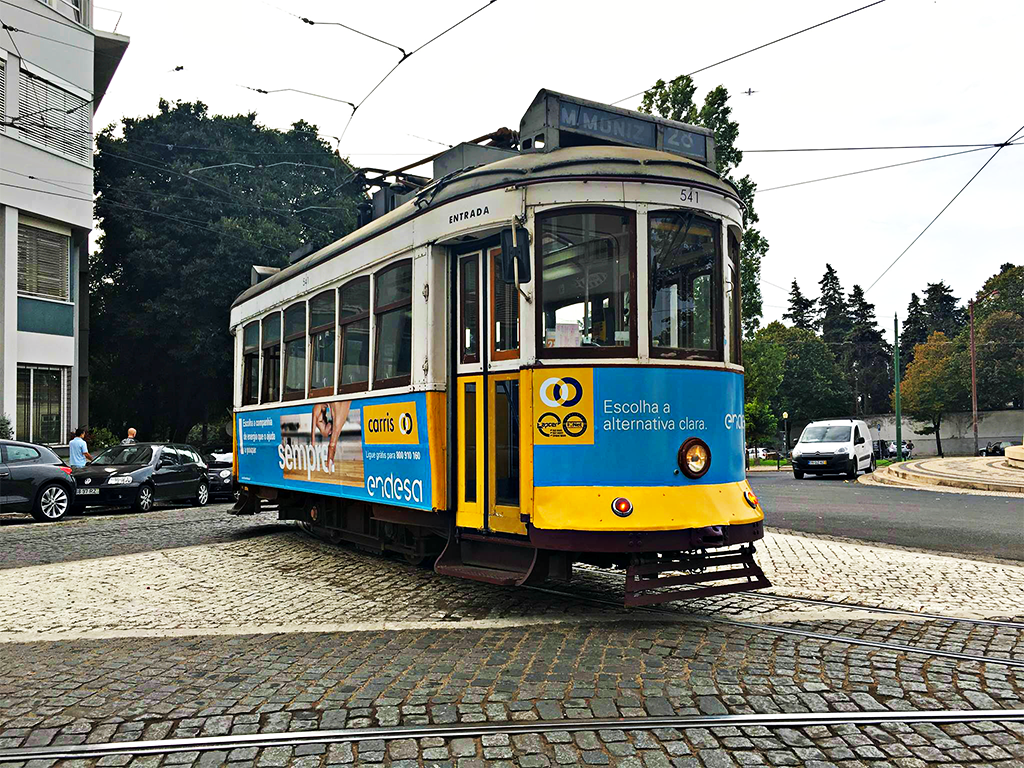 Finally, go to Belem for Pasteis de Nata. It is the one uber touristy thing that I can endorse. If you want to skip the line, ask for a table. These babies seriously stand up to the hype!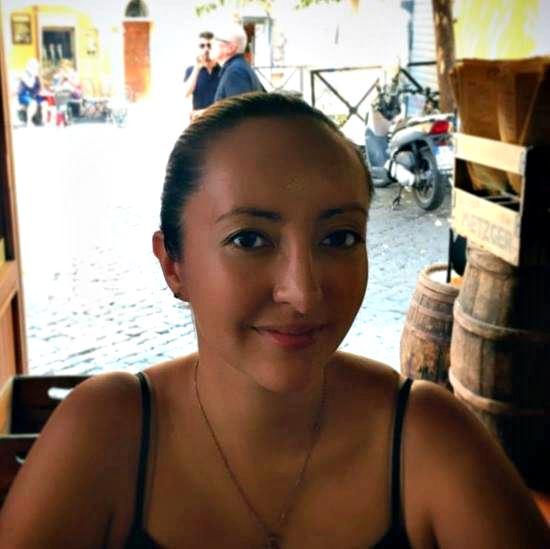 BLANCA VALBUENA is the founder of Socialdraft and she has found herself becoming a digital nomad. So far she has 59 countries under her belt and she wants to see more. 
KEEP UP WITH BLANCA:
---
Have you been to Portugal? What was your favorite part? Tell me about it in the comments!