On your next trip to Koh Samui, Thailand, make sure you spend a fair amount of time relaxing and drinking by the pool but don't forget, there's so much more to the island than that. There is so much to see when you visit Koh Samui. You'll never get bored of exploring and finding new experiences.
Tip #1: Tour the island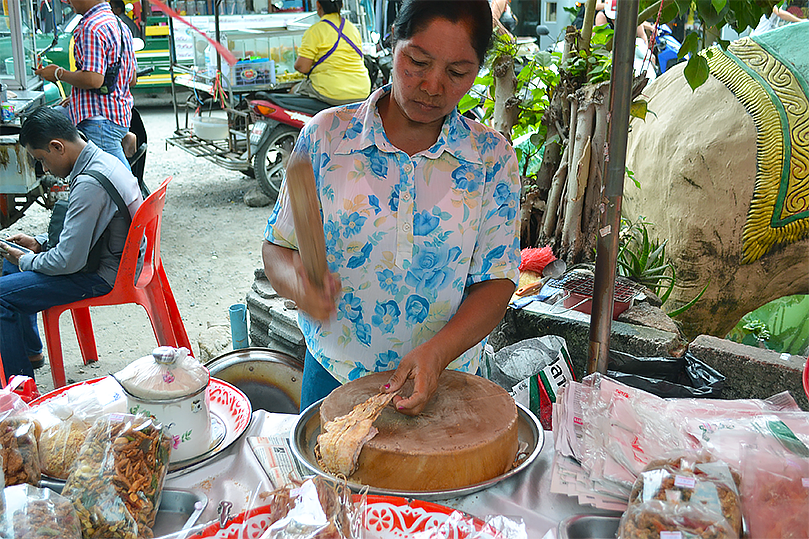 Take a tour around the entire island with your own private car and English-speaking driver. We booked this tour through our hotel and it cost us a whopping $50. Not only was it an incredible tour, the guide was there to take all the pictures we wanted. No asking strangers to hold your super expensive camera! We visited all the most popular places like Big Buddha ( Wat Phra Yai), Grandmother and Grandfather Rock (Hen Tai and Hen Yai), mummified monk (Wat Khunaram), Wat Plai Laem – the 18 arm goddess of mercy and compassion and so much more!
Tip #2: Check out the nightlife!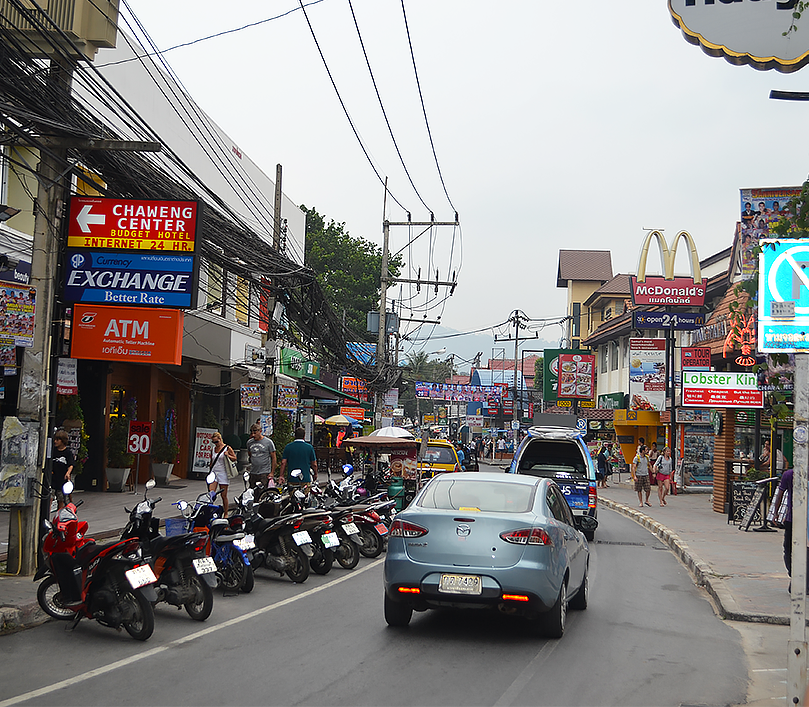 Yes, you'll probably be fried from the sun and want to have a nice dinner and hop in bed but resist that temptation. Get out and see the city when the sun goes down and the music is turned up. There are several great bars and restaurants around Koh Samui (especially in Chaweng) so don't stay in one area. Taxis are cheap and going from one side of the Island to the next is fairly inexpensive. Drink a little, eat a lot and mingle with the locals. They don't call Thailand "The Land of Smiles" for nothing!
Tip #3: Get a massage!
On the beach, at your hotel or in town, GET A MASSAGE. I have no idea why it feels so different in Thailand but it does and you're going to want to have a few of those bad boys during your stay.They're so cheap in some places, you could have one a day and still not come close to the cost of a 90-minute massage here in the States at a popular spa.
Tip #4: Go to the Night Markets.
We were staying in Lamai Beach so we went to the Lamai Night Market and it had something for everyone. Like to eat bugs? They've got those on a stick. Like to shop? They've got rows and rows of people selling their wares. I bought a tank top for $2USD and it's still my favorite, a year later. Like to drink? They've got pop-up bars right there on the street and they'll mix you a drink for less than a dollar US. Or do you like to eat, like me? Yep, they've got all the food you can eat and then some. Beware: ONLY go to street food vendors that have a line of local people. They know what to eat and which ones are the cleanest. (To clarify, if you're in Thailand, don't pick a vendor with a line of Western-looking people)
Tip #5: Take a boat ride to Mu Ko Ang Thong National Park.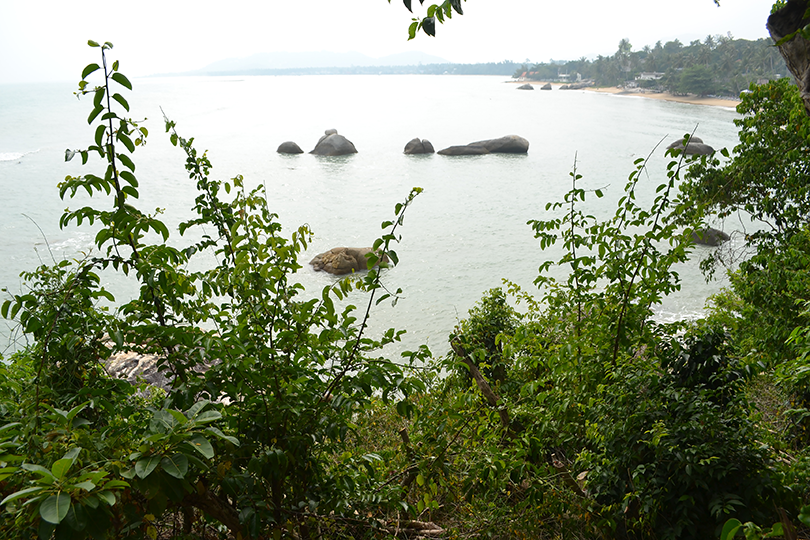 While we missed this tour because of the choppy water, I still highly recommend it because you'll get to snorkel, explore the park, enjoy lunch on the boat/beach and get some stunning photos out of it. What's not to love about that?
Go visit Koh Samui and get busy on this list but don't forget to spend time relaxing on the beach. One last thing, if you get bored at your own hotel or you don't have a good beach nearby, hit one of the day clubs like Nikki Beach. You can enjoy the pool, beach, music and party atmosphere… but it'll cost ya! Or, stop by the W Hotel and visit their W Lounge – Reflecting Pond, it's tranquil and serene with remarkable views.
Have you been to Koh Samui? Did you do anything on my list? I'd love to hear about your experience. Leave your comments below.