With sweeping views, gorgeous beaches, and killer cuisine, Dubrovnik, Croatia is a can't miss destination. Yes, it can be crowded in the peak season but that's no reason to miss the "pearl of the Adriatic." We visited in September, which is the shoulder season and much less crowded than summer – if you're wondering. At some point, I knew I wanted to do a food tour so I did my usual research and found this gem called Piknik Dubrovnik.
Piknik Dubrovnik offers a unique kind of picnic because they do all the work for you by including, absolutely, everything you need for the ultimate picnic. I mean it, they give you plates, silverware, napkins, insulated sleeves for the wine and cold lemonade, cute little tiffin boxes with a variety of insanely good food like the best giant sandwich platter that you can get your hands on, a tray so your food doesn't have to sit on the ground, a blanket so you don't have to sit on the ground, and they pack it all in a nifty backpack so you can pick it up and be on your way.
You can choose from two different "pikniks" and, of course, the menu changes often since they only use the freshest ingredients. One thing I loved was how they asked about food allergies and our likes and dislikes – making it a pretty custom menu. Here's an idea of what they offer in each package: *Please note: Prices are subject to change. Updated on 5/21/19.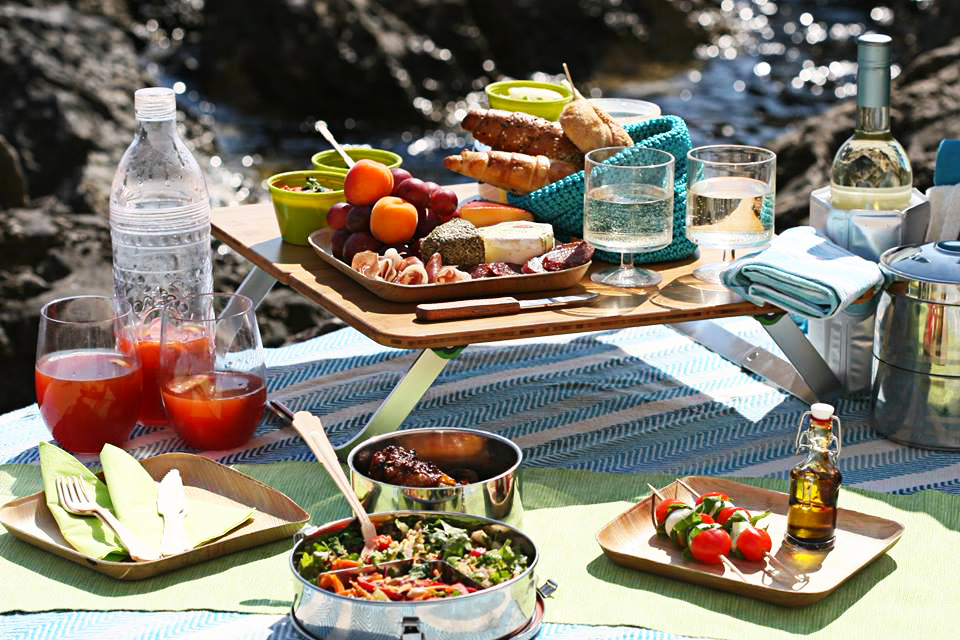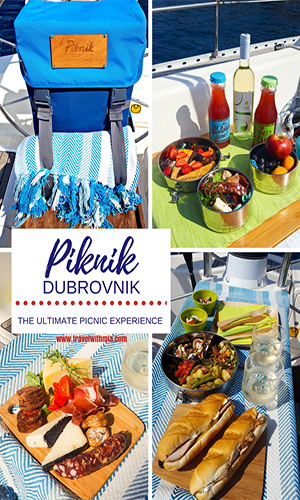 Have you had a picnic with Piknik Dubrovnik? Where have you had the best picnic (in or out of Dubrovnik)? Tell me about it in the comments.