Most of you know, I'm a flight attendant and when I'm not traveling for my blog I'm traveling for work.  A few months ago, I had a layover in Portland, Oregon and I was very excited.  However, I got a big surprise when we arrived at our hotel across the river in Vancouver, Washington instead of downtown Portland.
At first, I was upset because I wanted to take home some Voodoo Donuts for myself and my husband. Not that either of us needed any donuts! Luckily, the city didn't disappoint and I was pleasantly surprised by its beauty. I didn't do much besides walk around town but that was enough for me to see how beautiful it was.
As I wandered the city, I learned that Vancouver, Washington is the original Vancouver.  Established in 1846 (incorporated in 1857), this city once served as the main hub for the fur trade in the Pacific Northwest and a command post for the military.  A lofty 29 years later, the Canadian city of Vancouver was finally born; not that this Vancouver 'successor' is not worthy of our admiration, it is in fact one of the highlights of the Pacific Northwest. Vancouver, BC, is a very popular destination for people to move to start a new life in.
Vancouver, Washington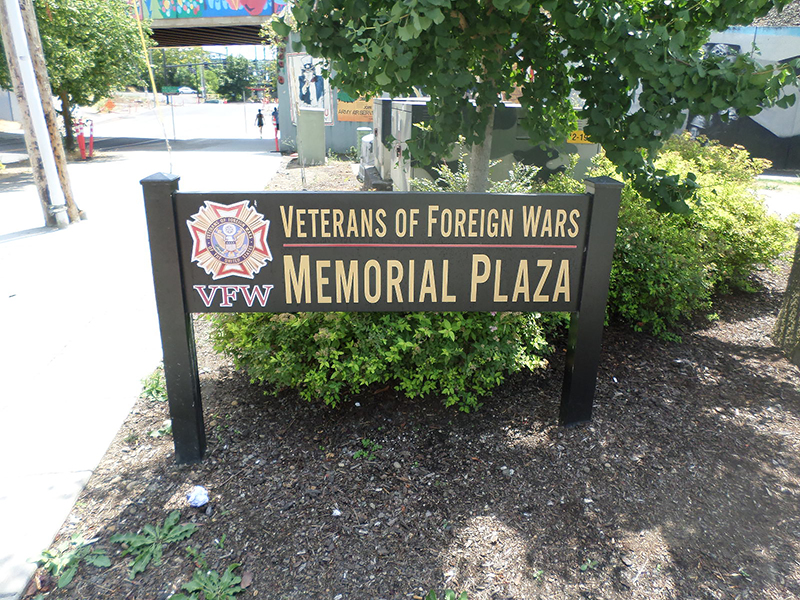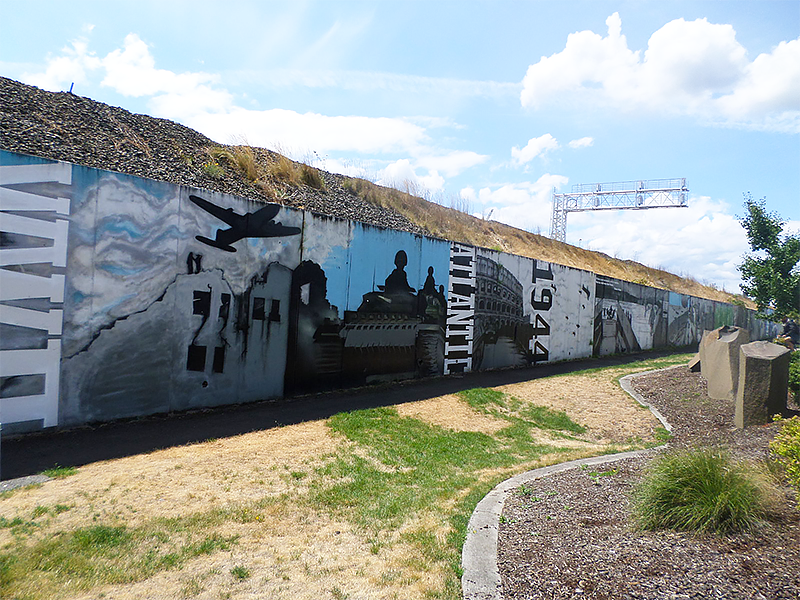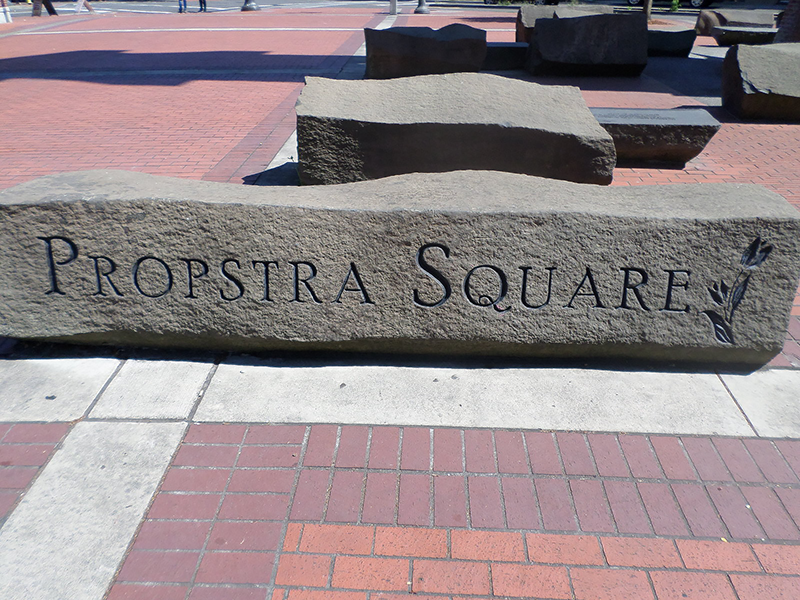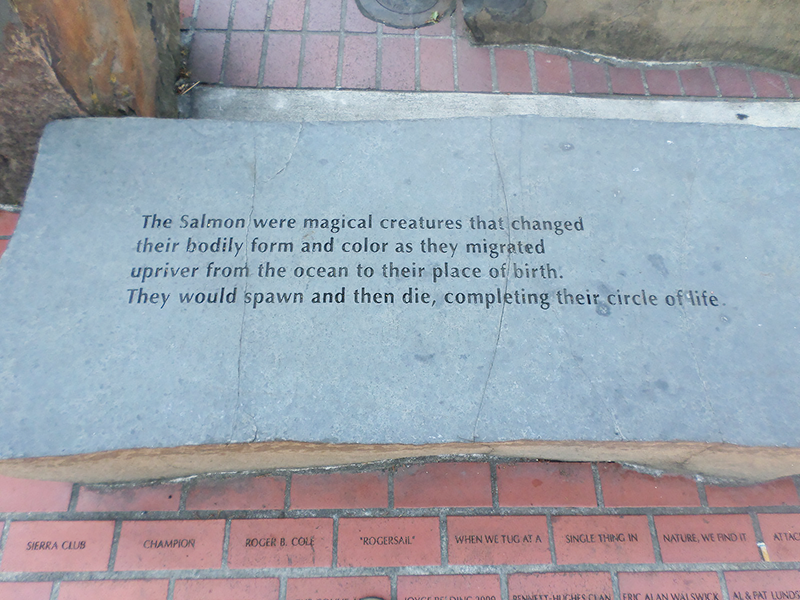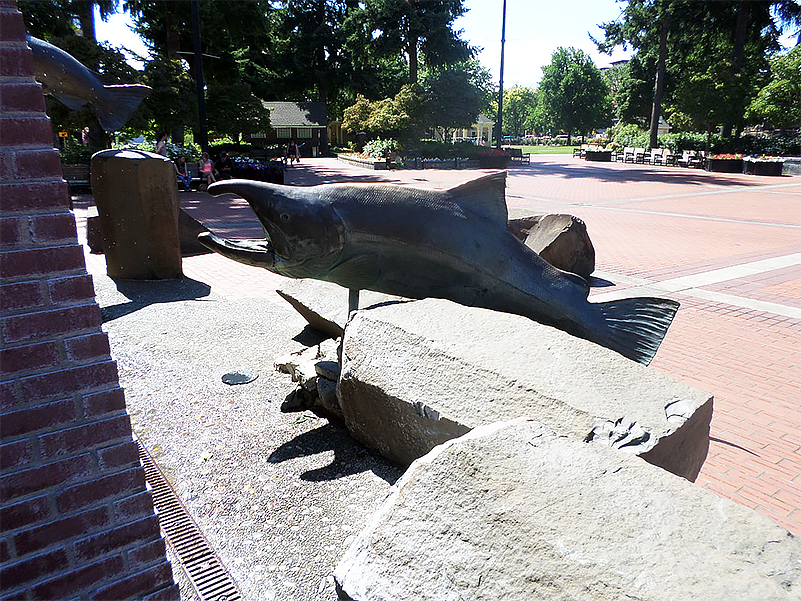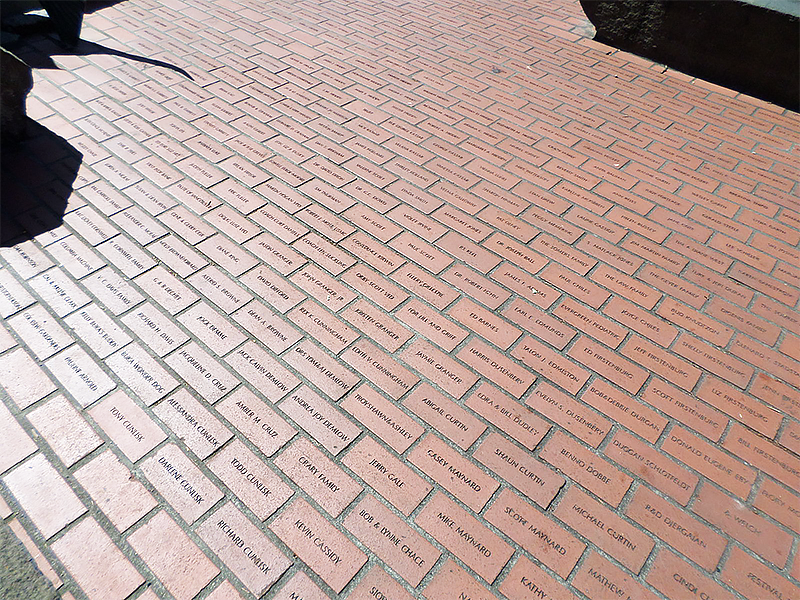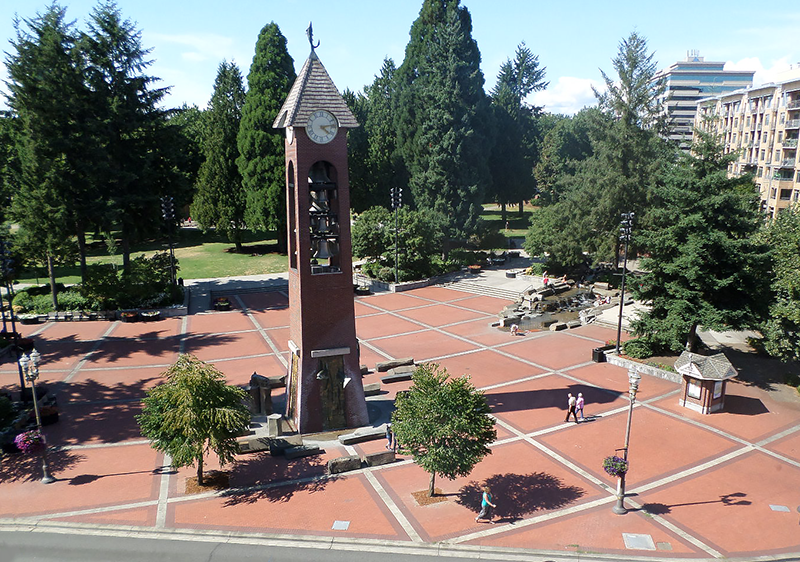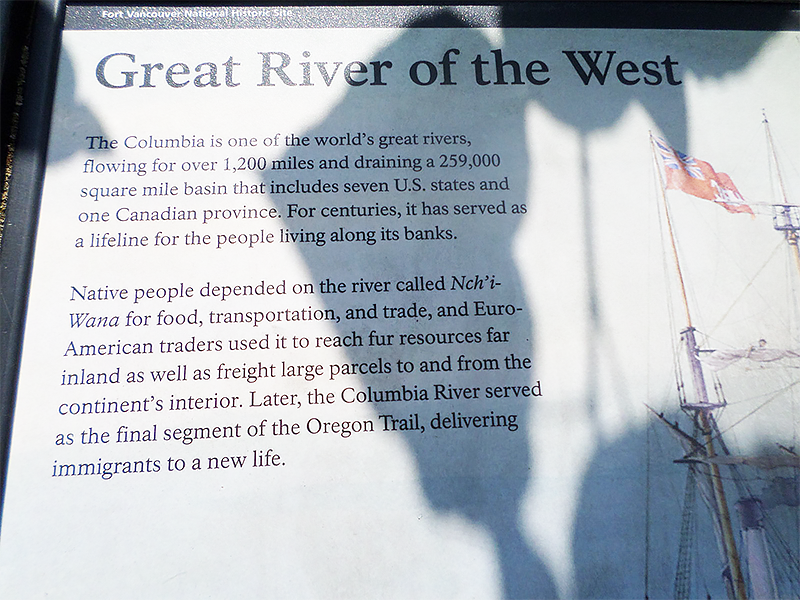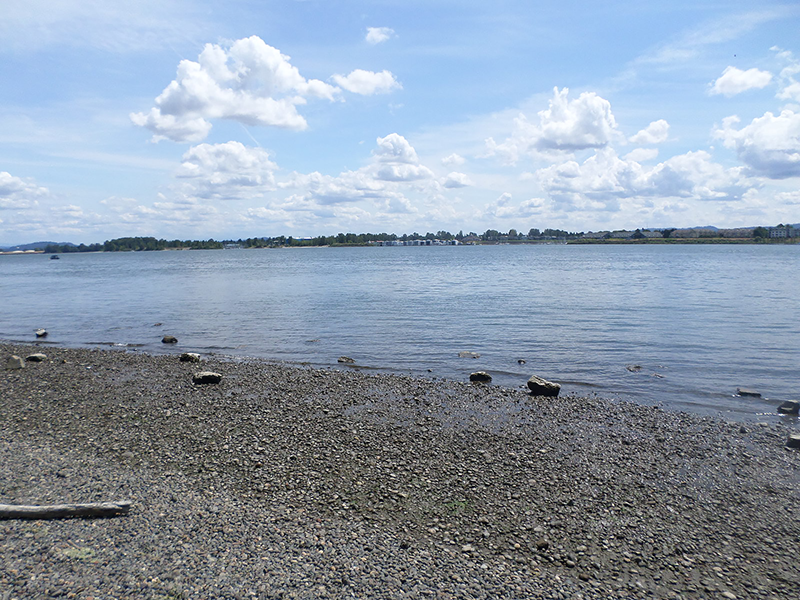 I hope you like my little tour! It's such a sweet little area and I hope you make it there on your own one day!
---