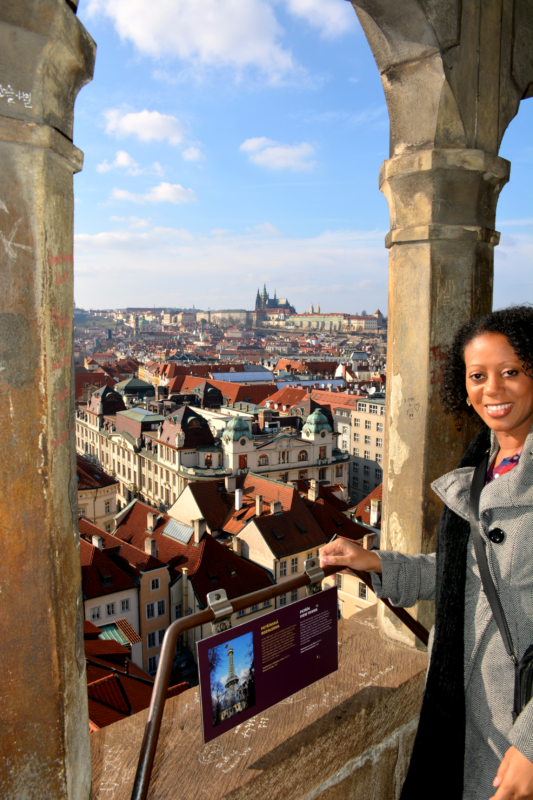 ABOUT MIA:
Growing up, my mom was a flight attendant for Braniff Airlines so we traveled a lot! On weekends, holidays, and school breaks you would find me on an airplane. Many, many, years later, I applied to the airlines and became a flight attendant myself.
Around 2003, I left the airline industry and moved abroad for 2 years. I had the opportunity to live in London, Paris, Tokyo, and St. Thomas U.S.V.I. When I moved back to the U.S., all I could think about was traveling but responsibility called and told me to get a job.
For over a decade, I worked as a Public Relations Account Executive/Manager as well as a Social Media Analyst. During this time, I also attended Arizona State University and earned my Bachelor's Degree in Communications. After working 50 hour weeks and studying 3+ hours a day, I decided that I could use a break from the corporate world. So, I applied – once again – to the airlines and I started flying in 2014 (coincidentally, that's when I started my blog).
Now, I hop on a plane for both work and play and travel around the world! Some of my favorite destinations include Croatia, Turkey, Greece, Thailand, Italy, and Bosnia & Herzegovina. I would love to visit every country – and one day it might happen – but I'm not on time crunch. For now, I'm leisurely checking off my list of places to go, one by one.
ABOUT THE BLOG:
When I started my blog, I focused on telling stories about my travels. However, that was short-lived because I realized I could use my blog to help other people travel. So, now I focus on travel advice, tips & tricks, and all things travel related. I've, also, had the opportunity to work with some amazing brands to bring my readers, even more, travel ideas! Check out my campaigns below with more to come this summer!
Eating Adventures Food Tours – Eating Europe Food Tours – Dubrovnik Tourist Board